Experience being one with nature in our luxurious jungle retreat. On the shores of the Carribean ocean, near the quaint town of Puerto Viejo, time simply stops as nature heals, soothes, and restores you to a healthier pace of life. Spend more time in nature's magnificence, welcome to Las Casas.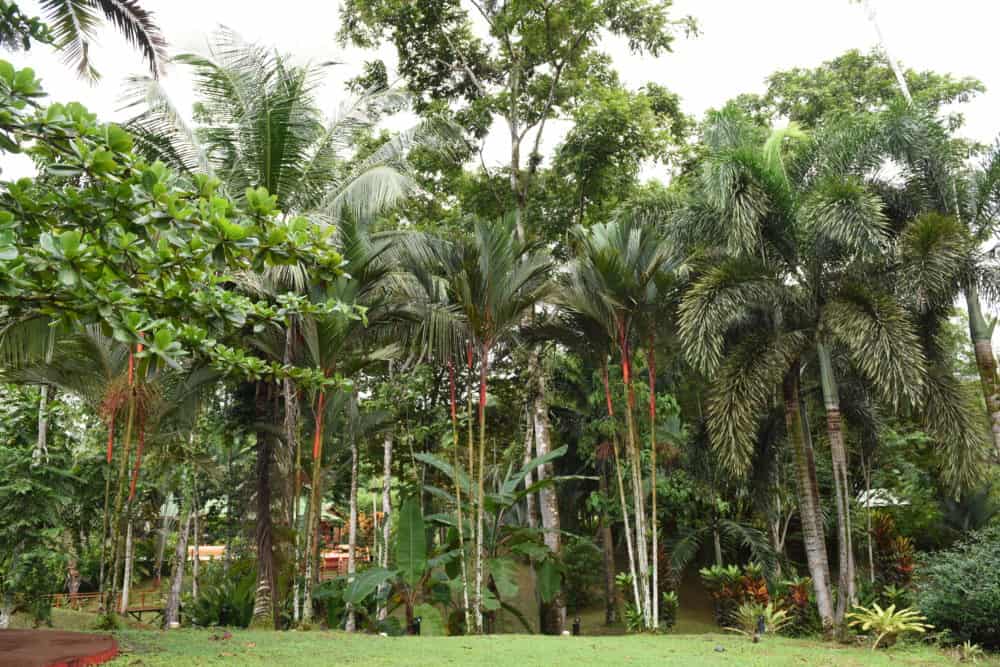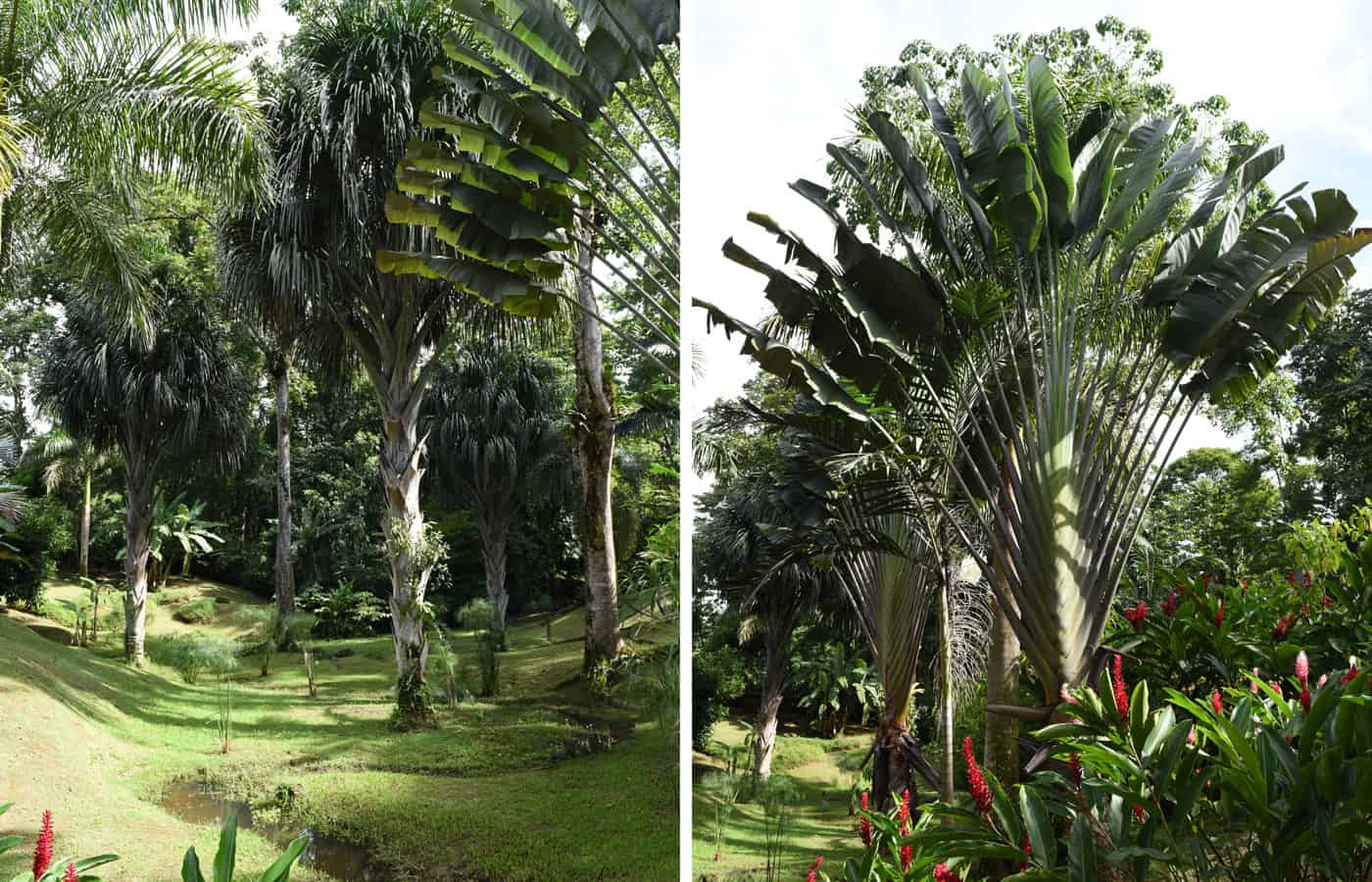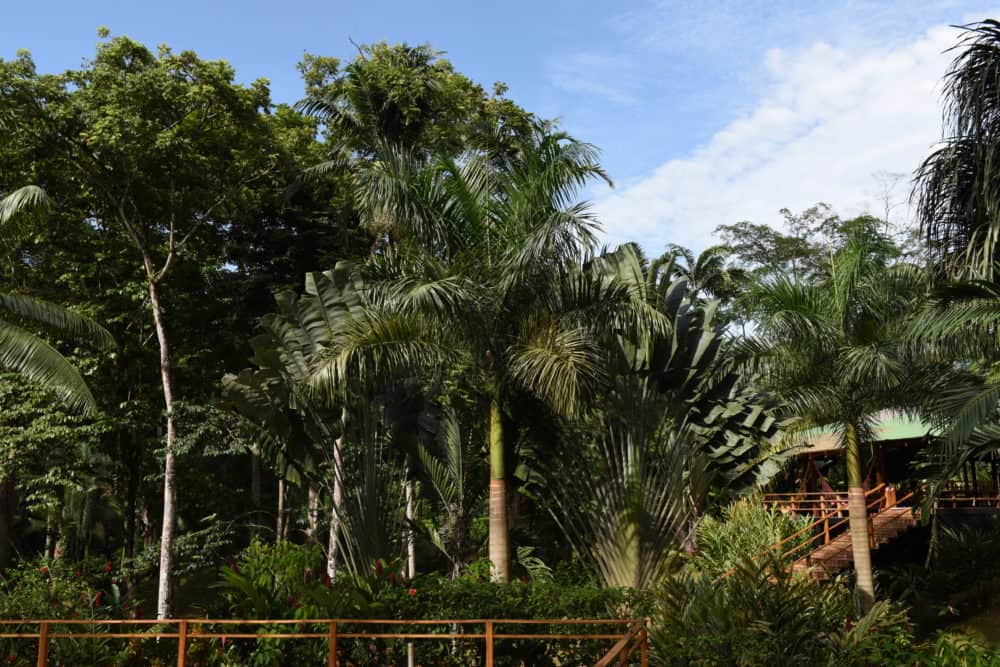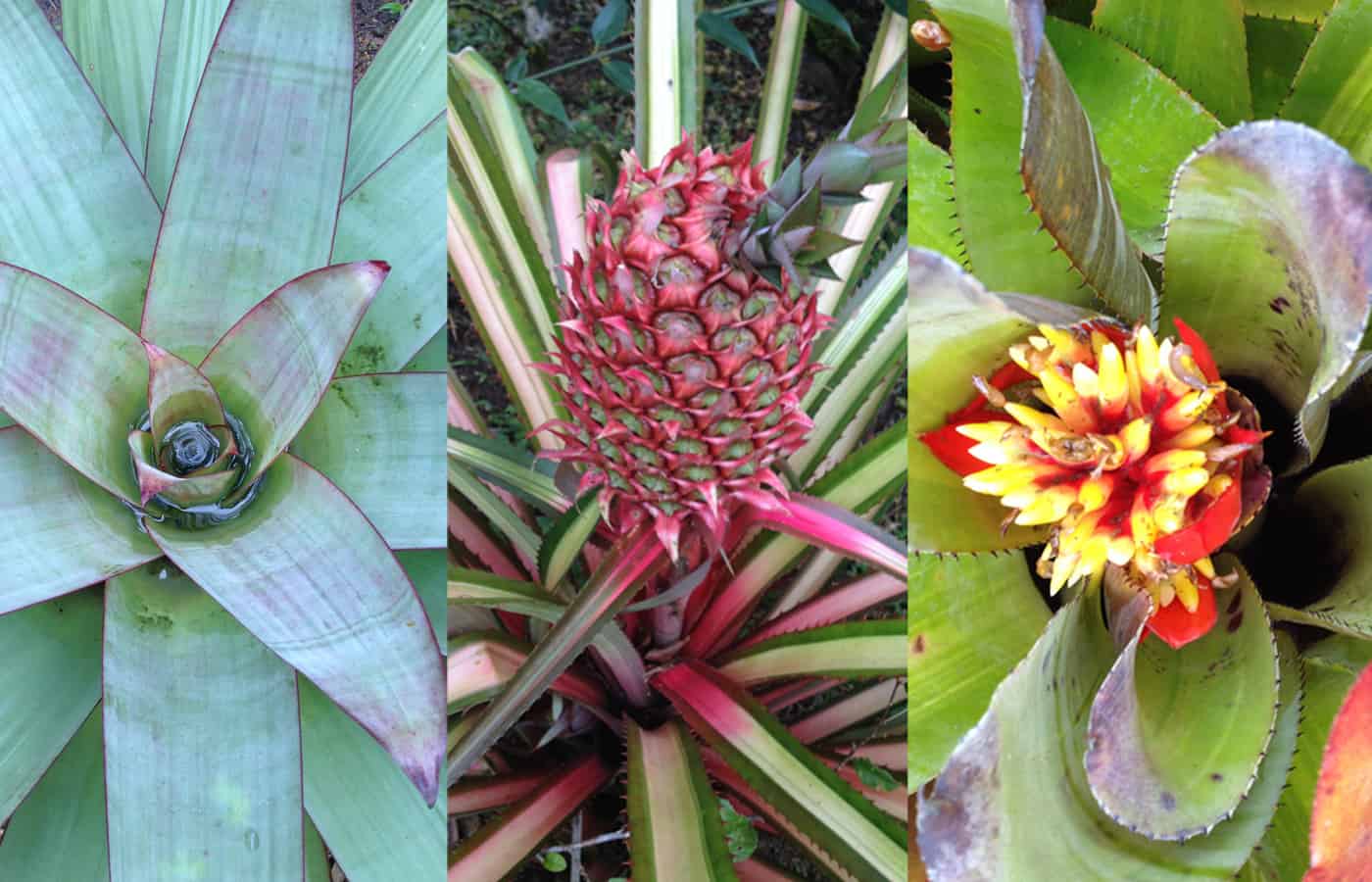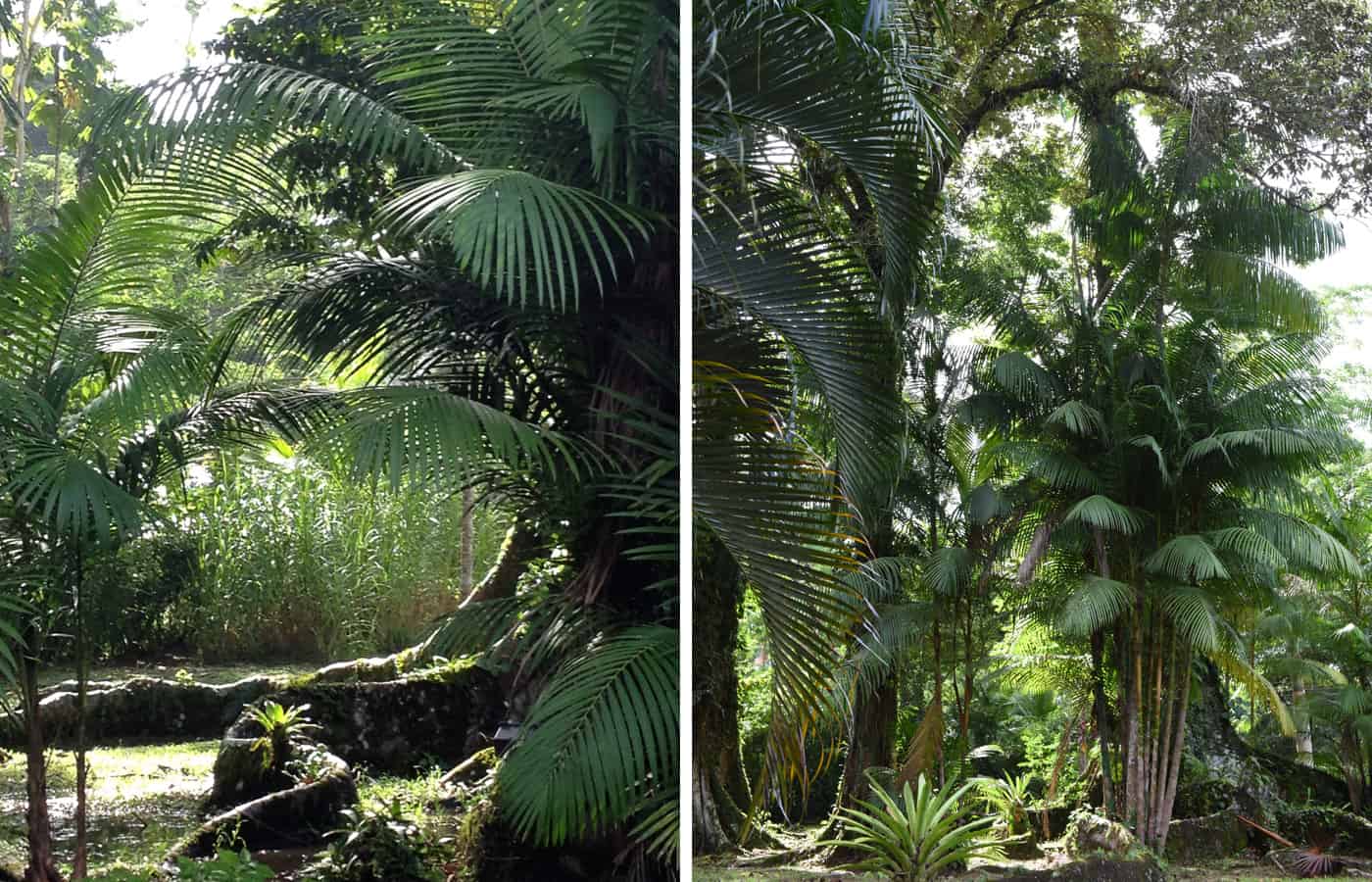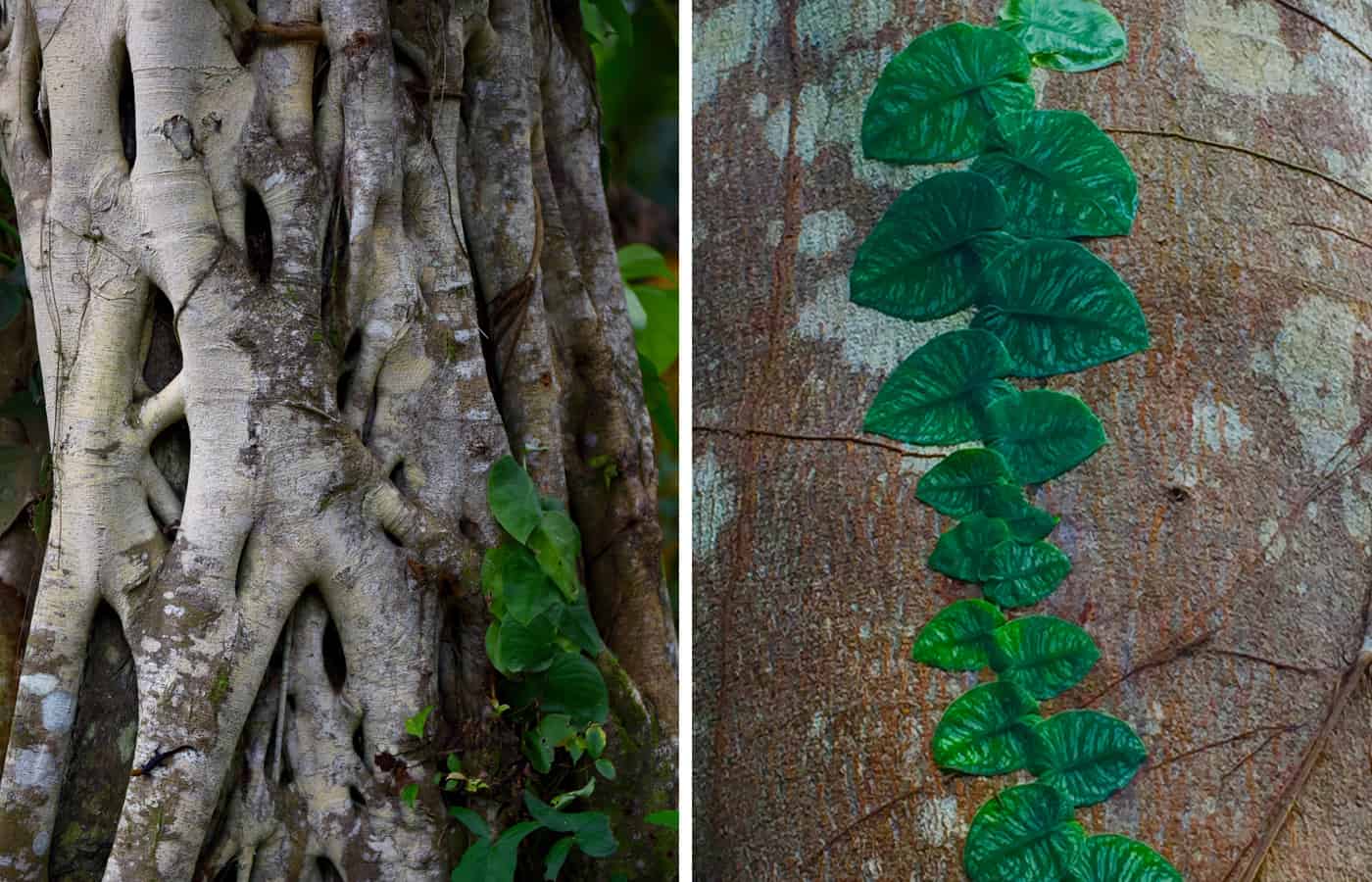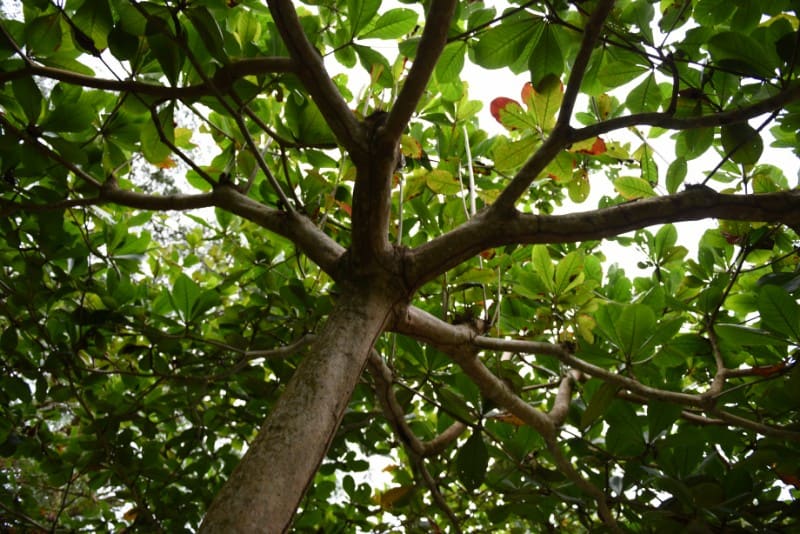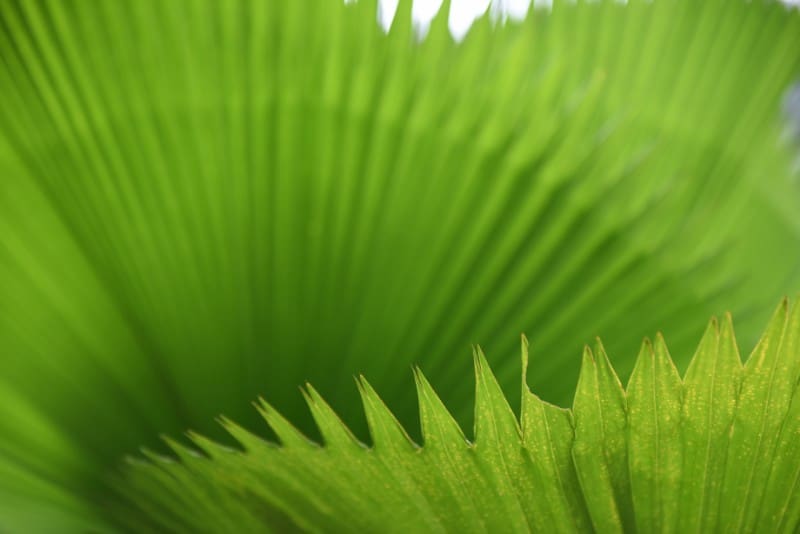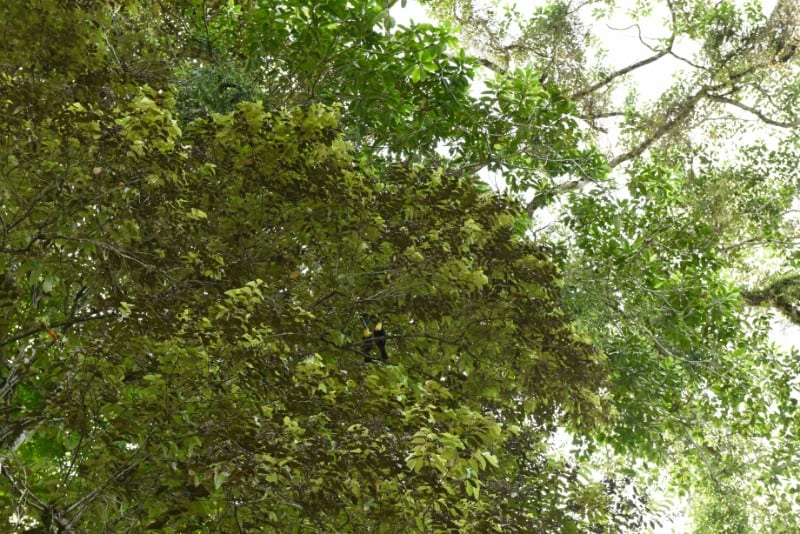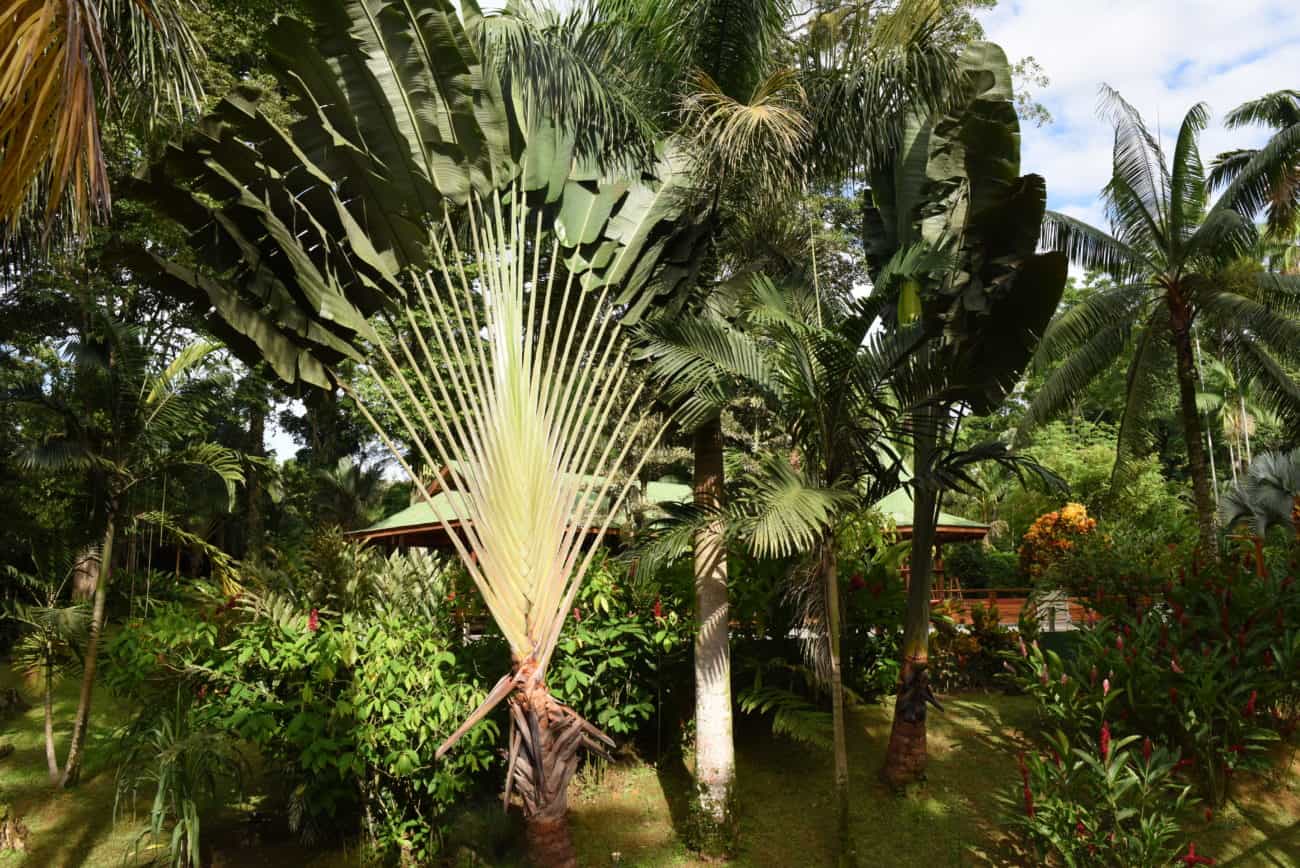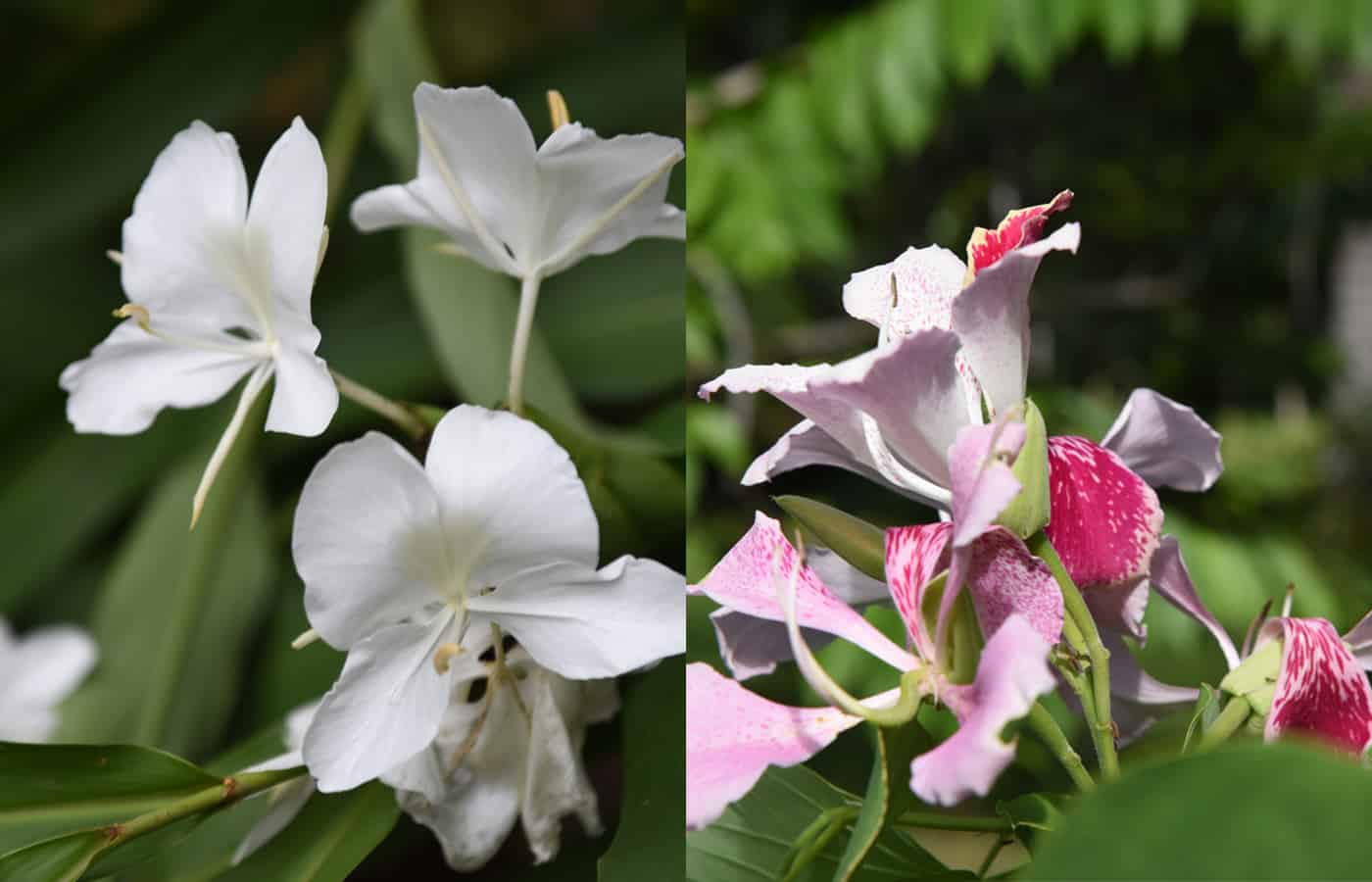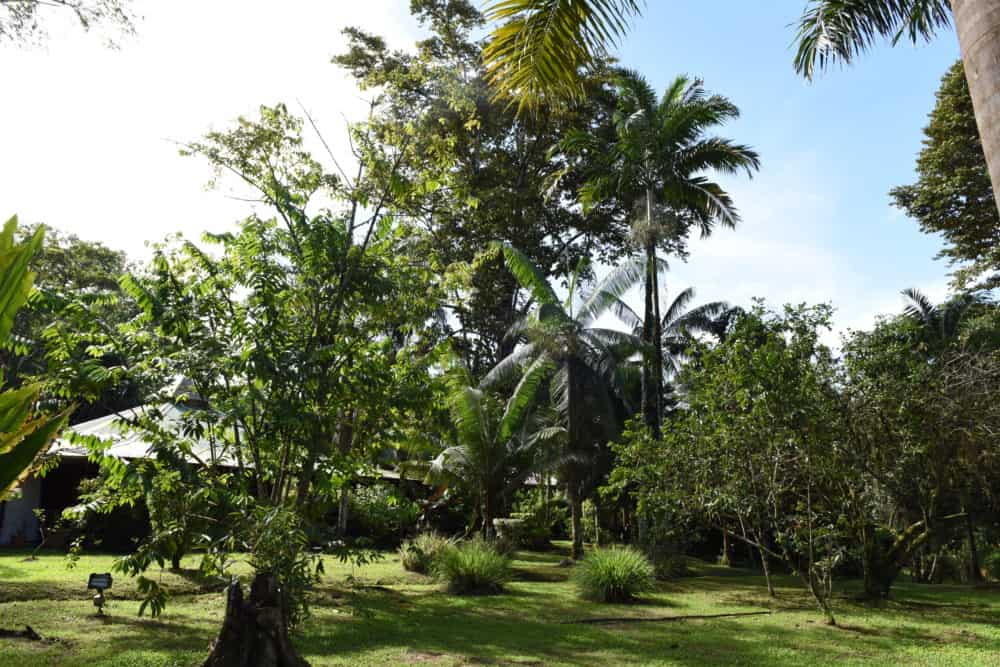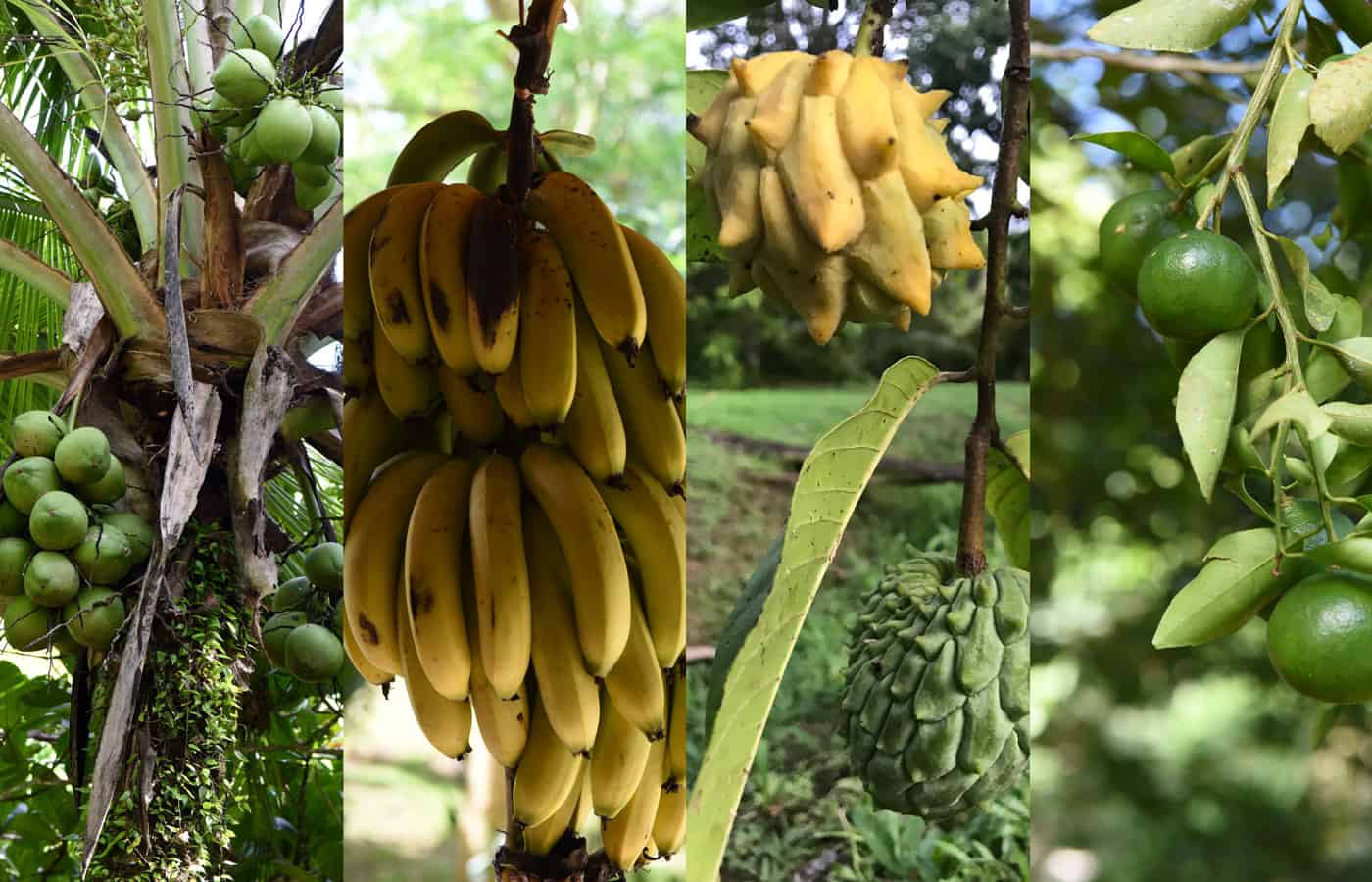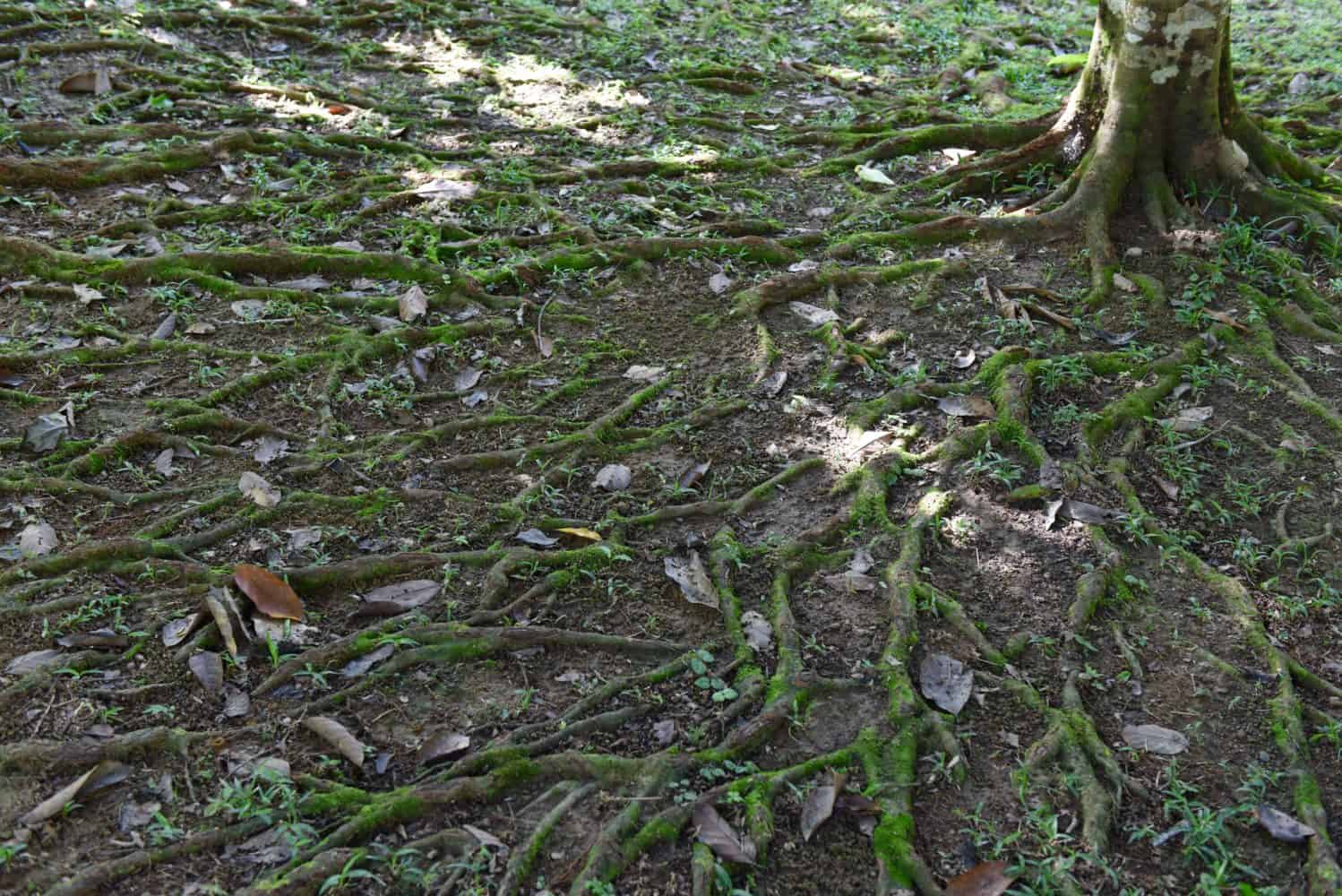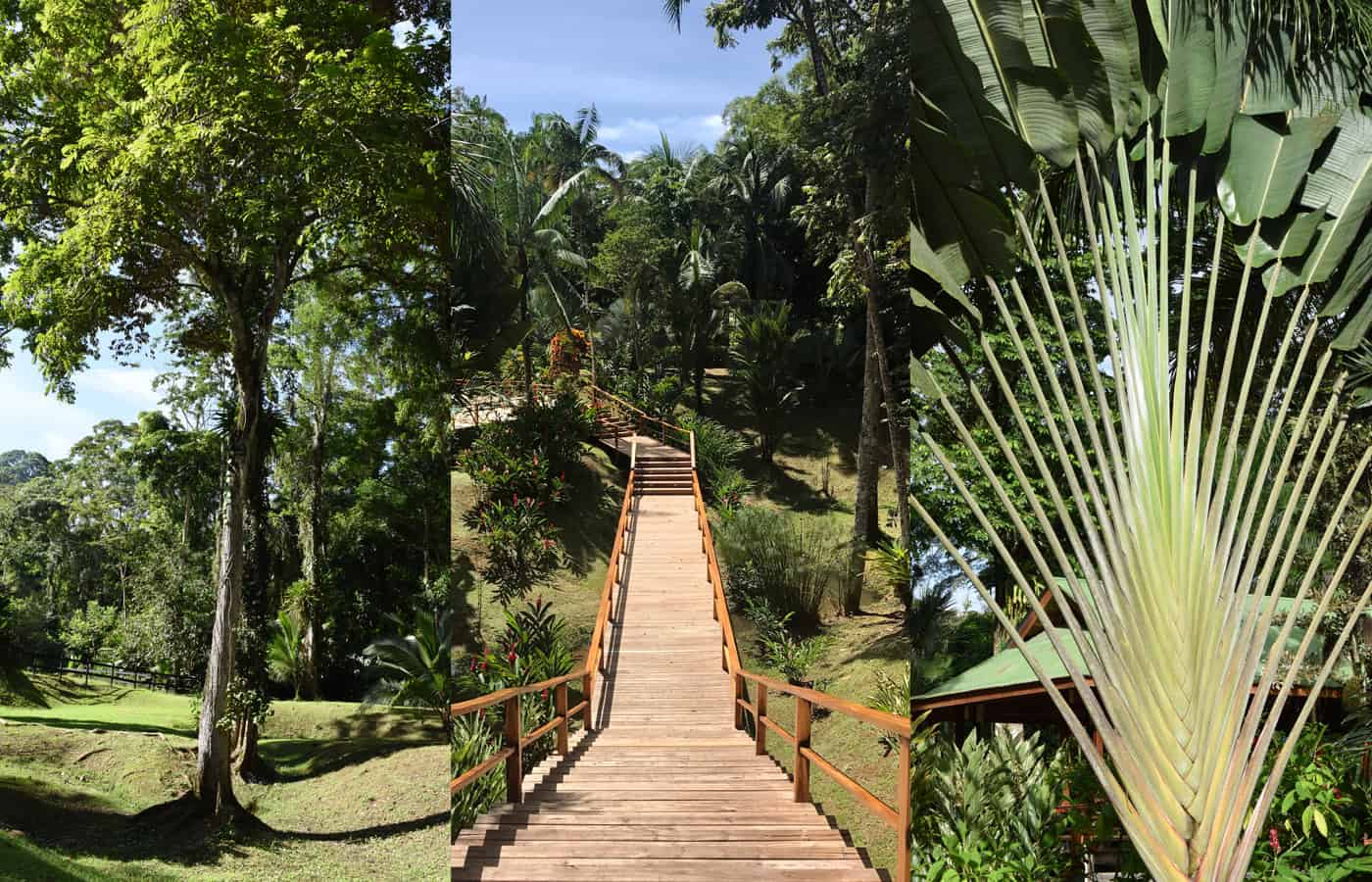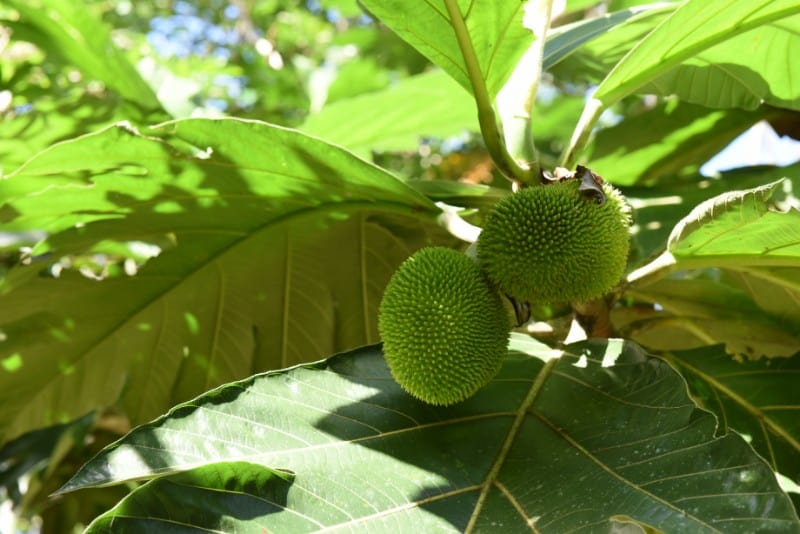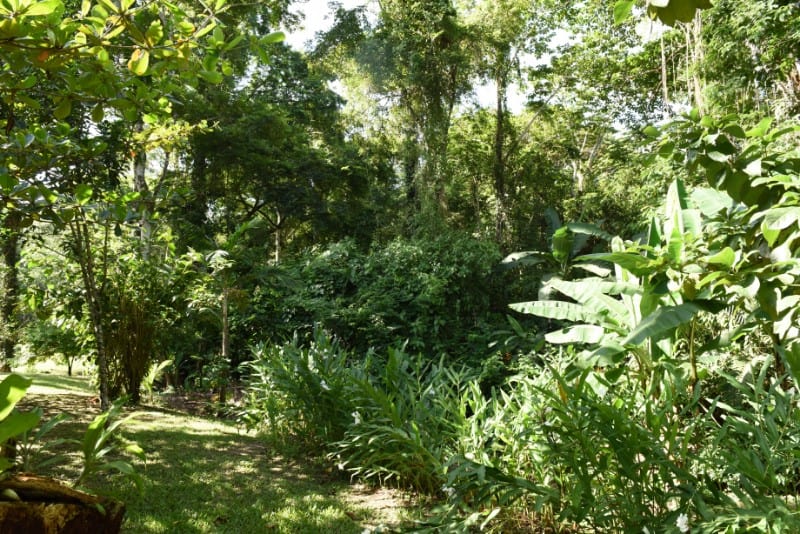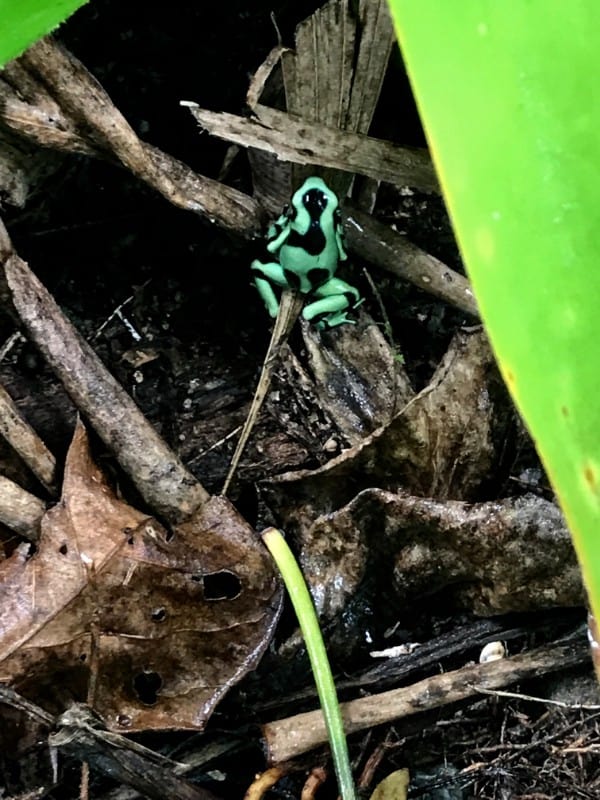 EXPERIENCE LUXURY SURROUNDED BY NATURE
Hosting up to 16 people, our 6 master bedrooms are situated in 2 different bungalows. Indulge in a blissful sleep with the noise of the Caribbean jungle. Wake up to the symphony of the toucans, parakeets and howler monkeys.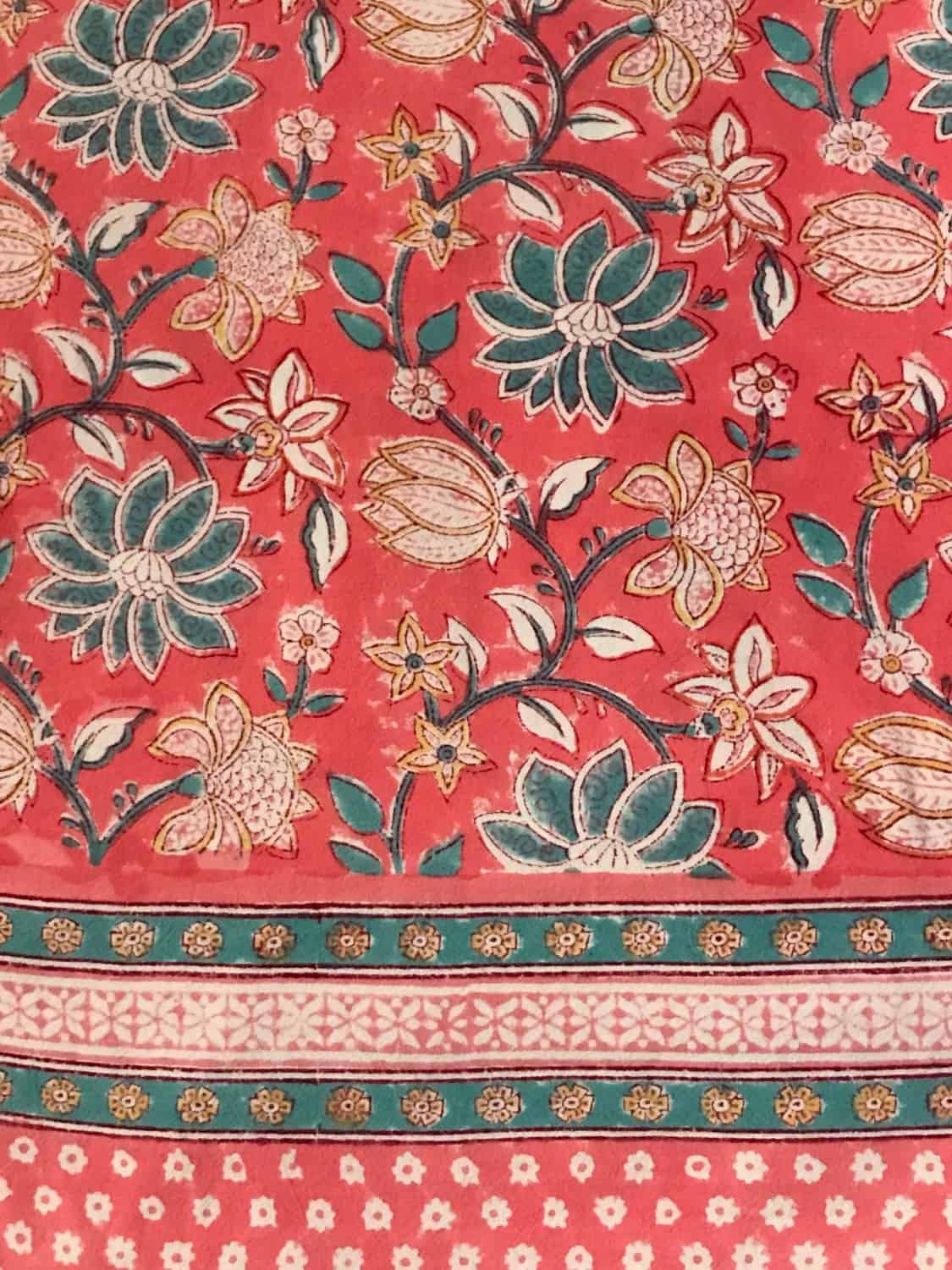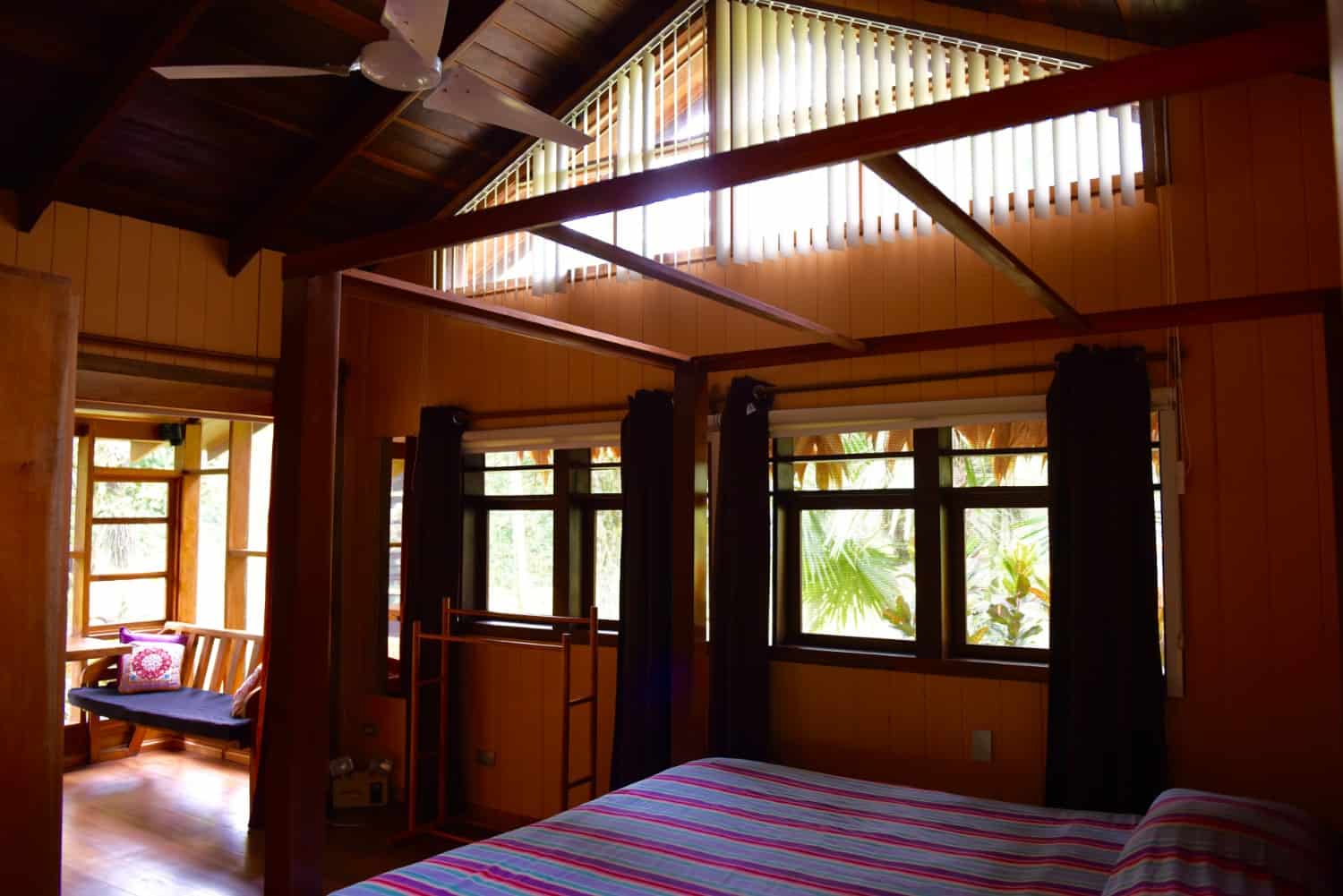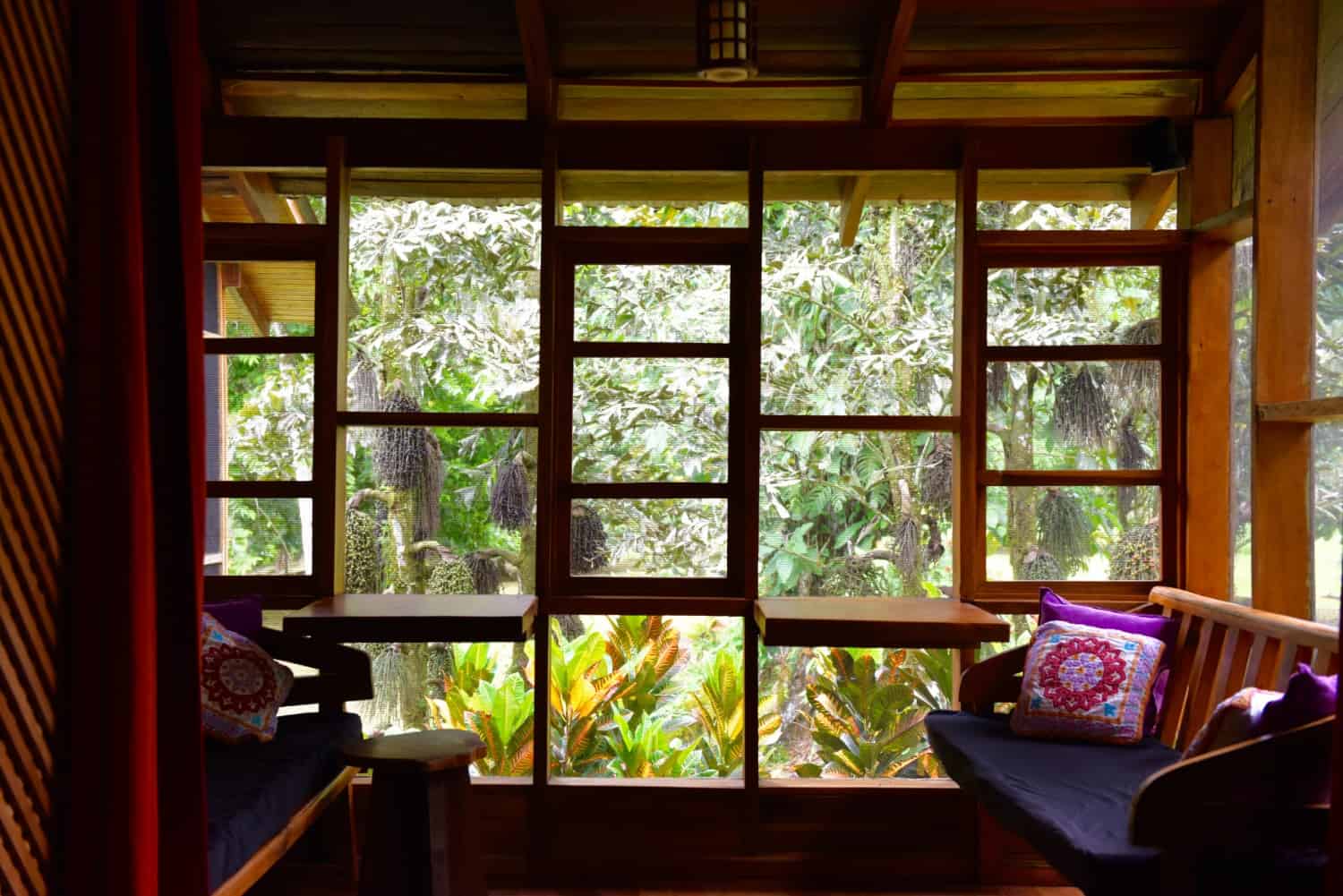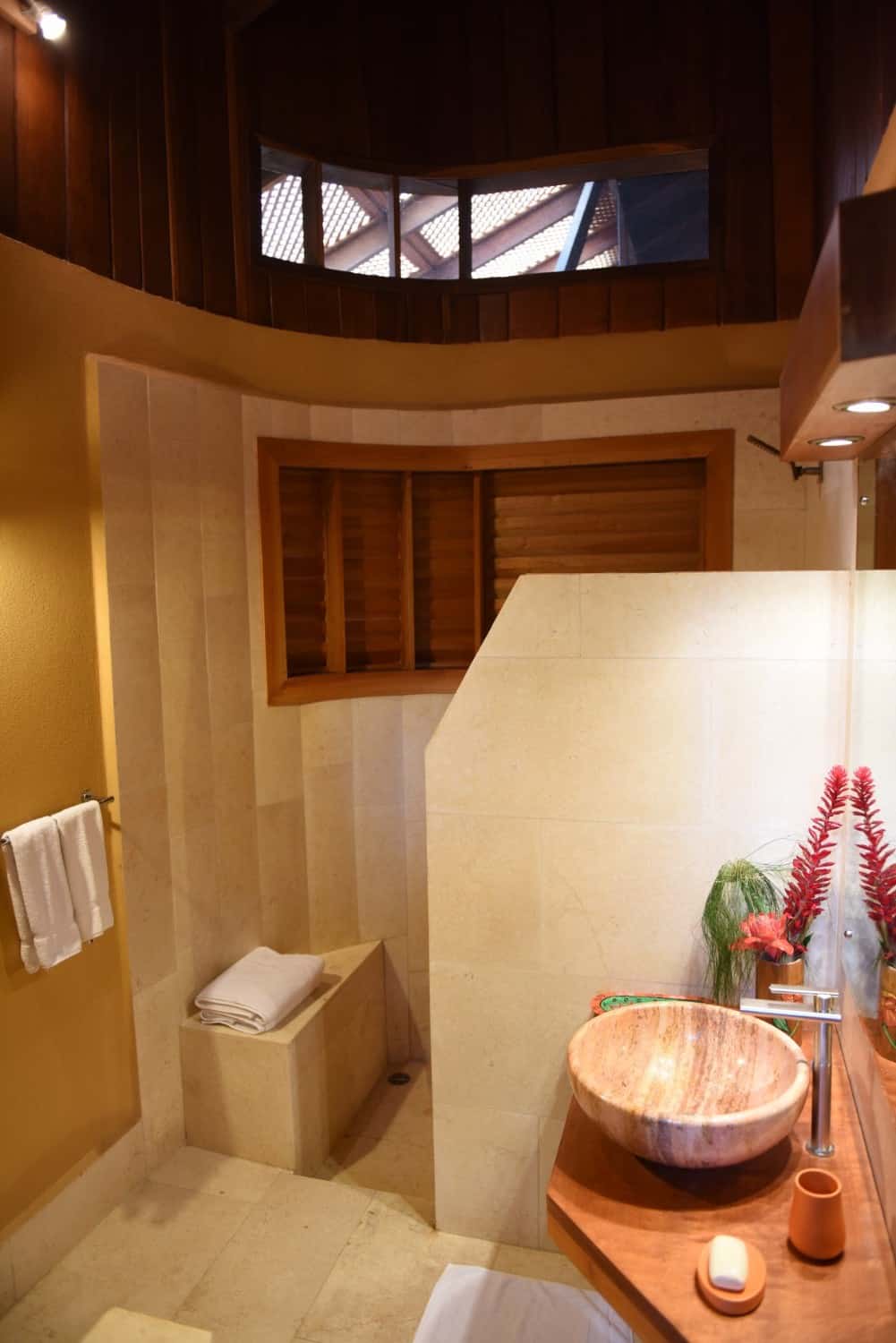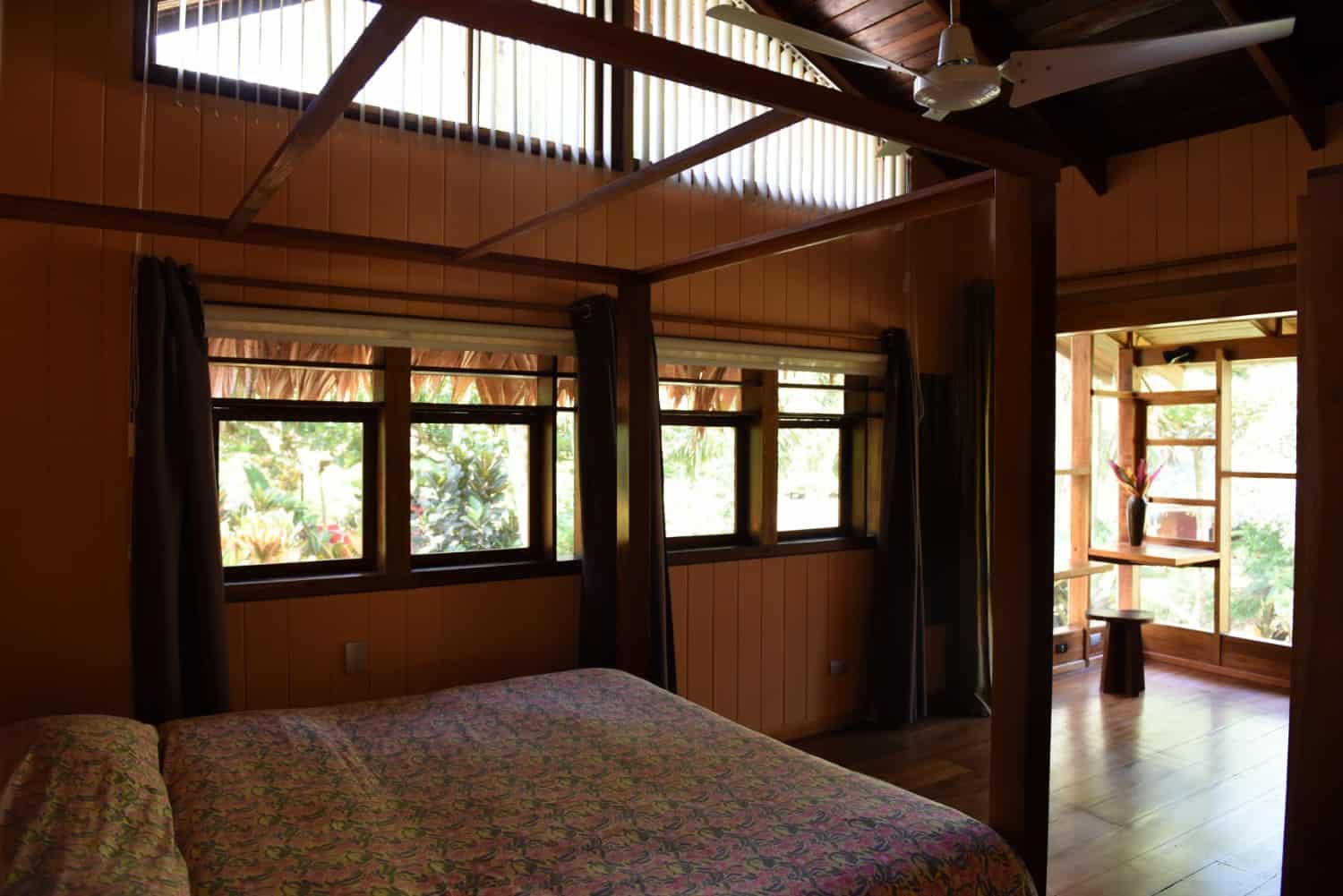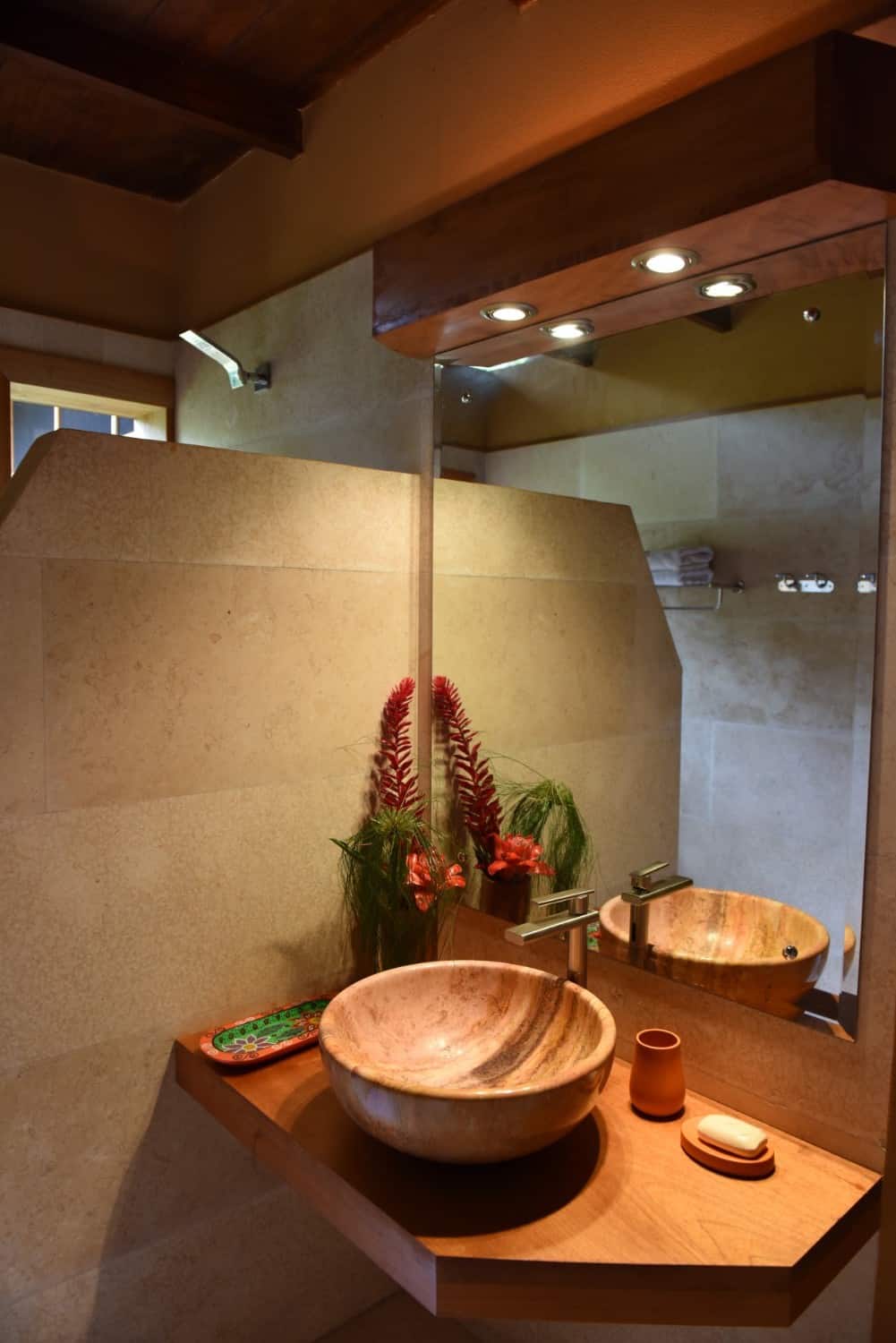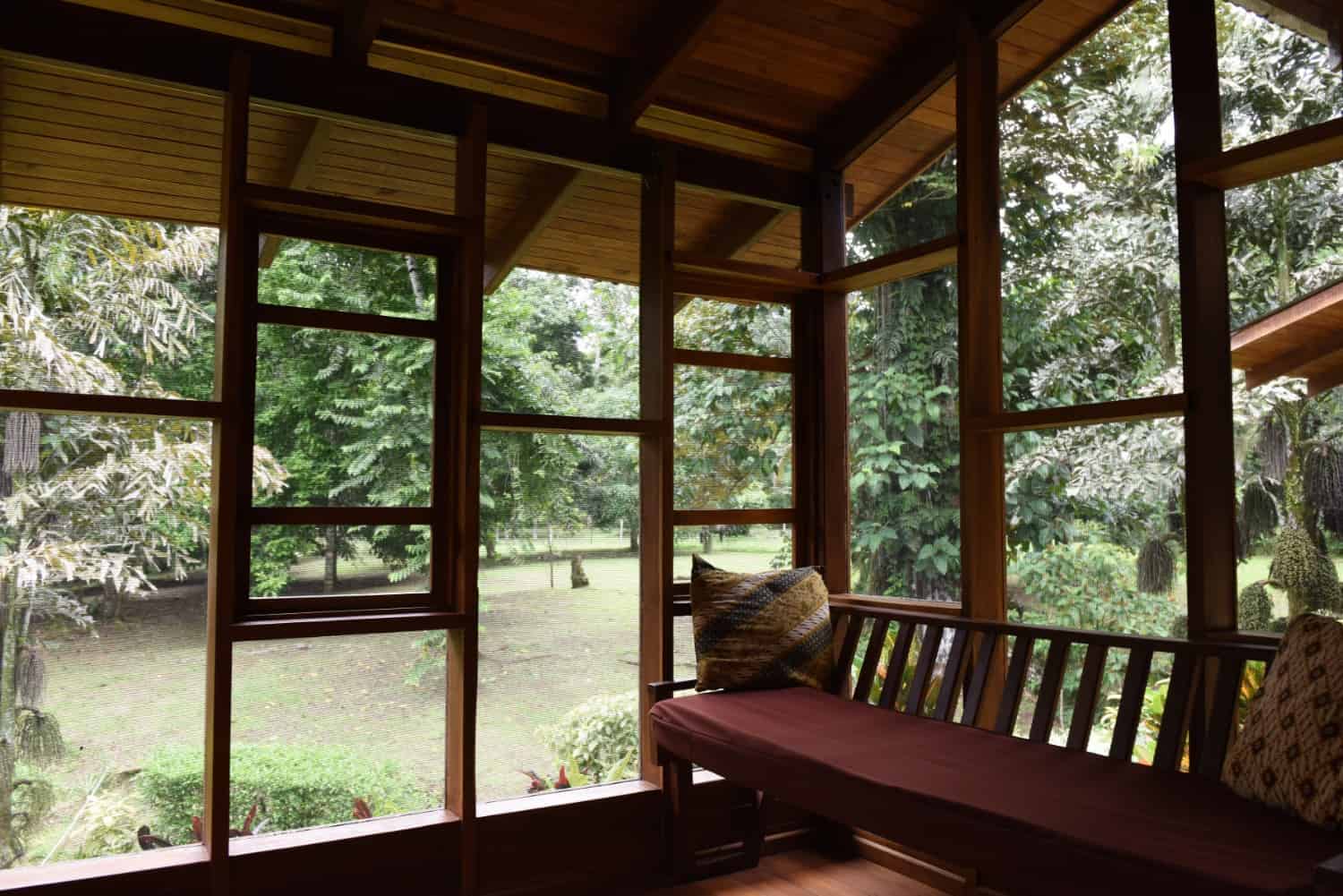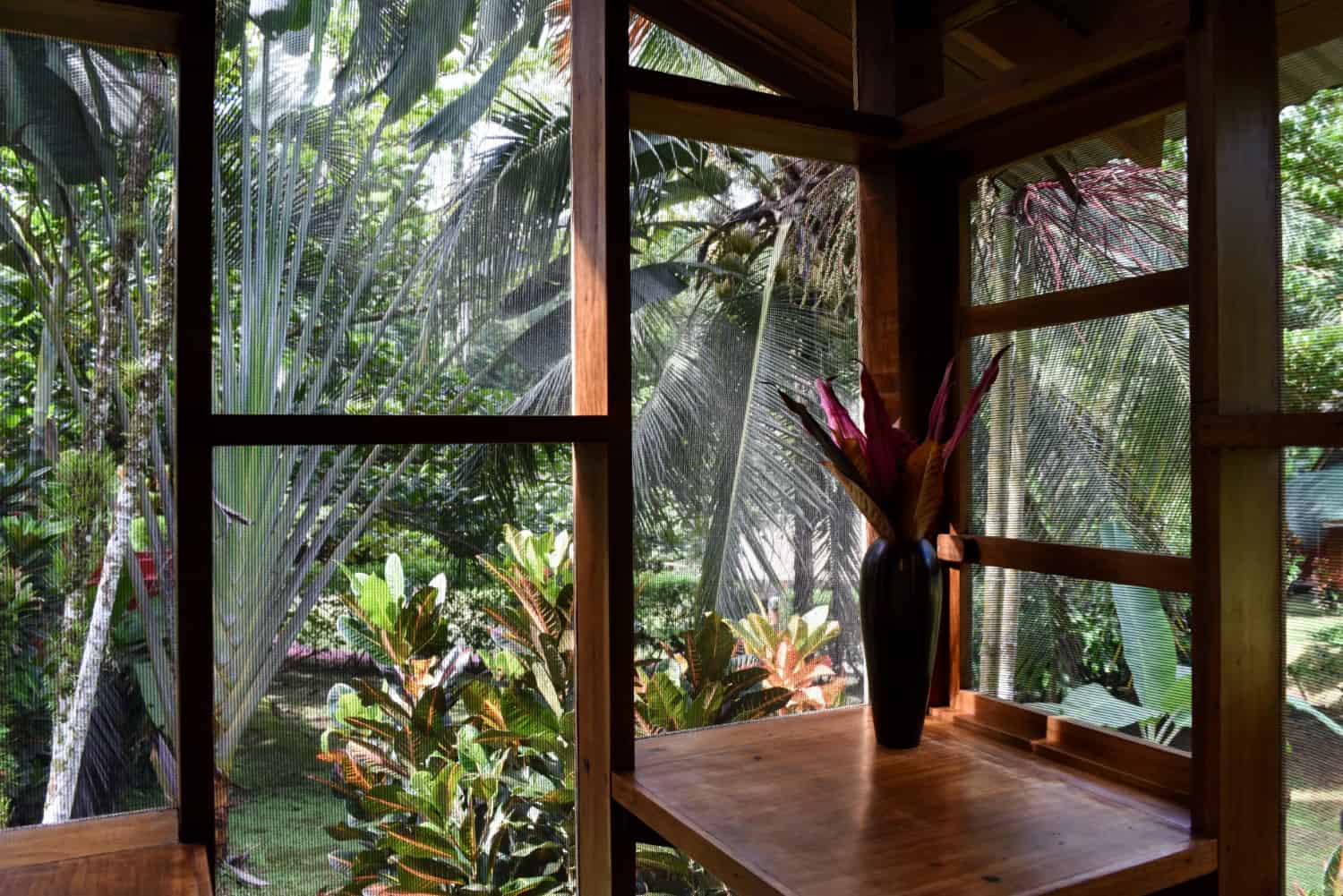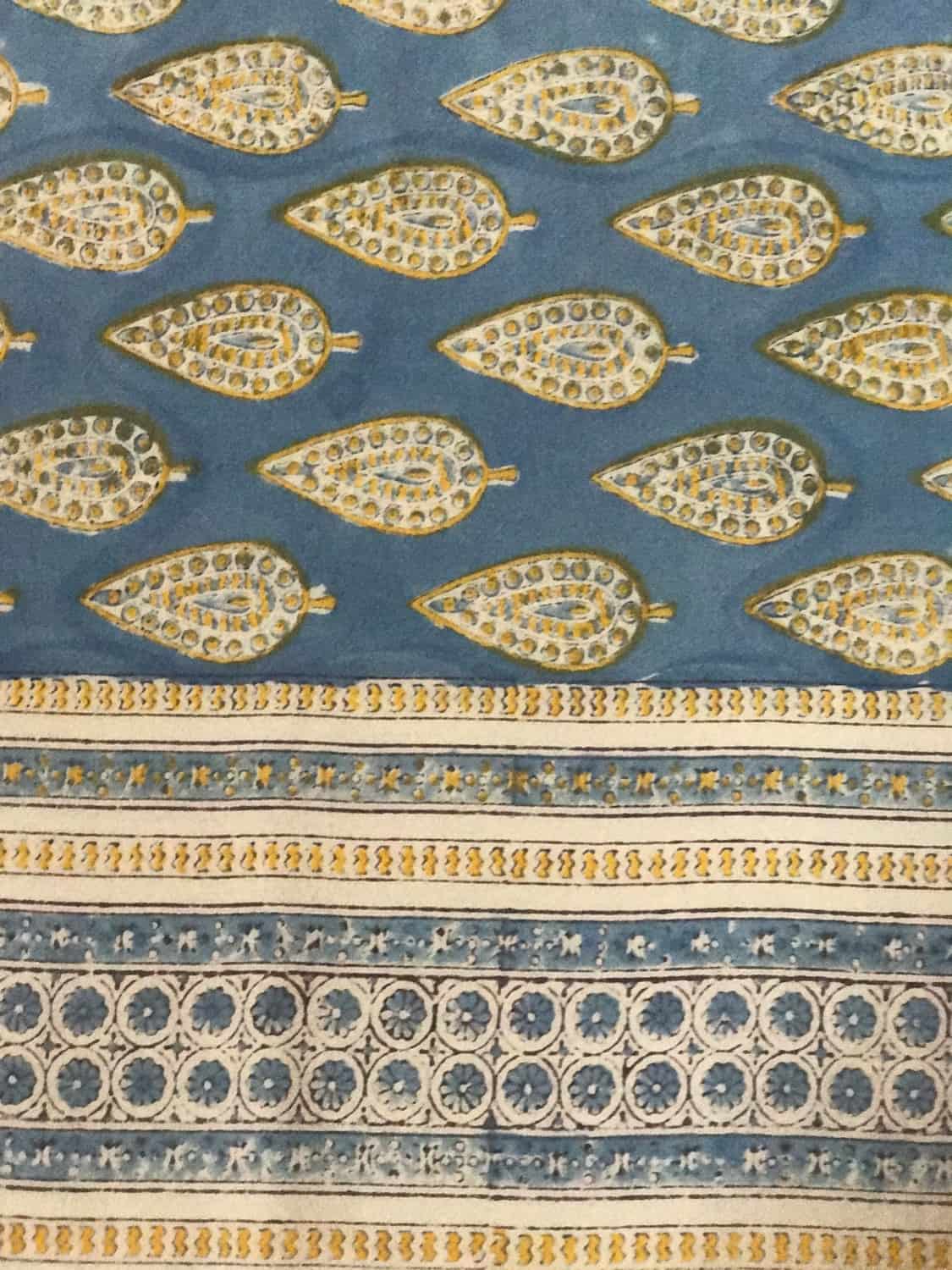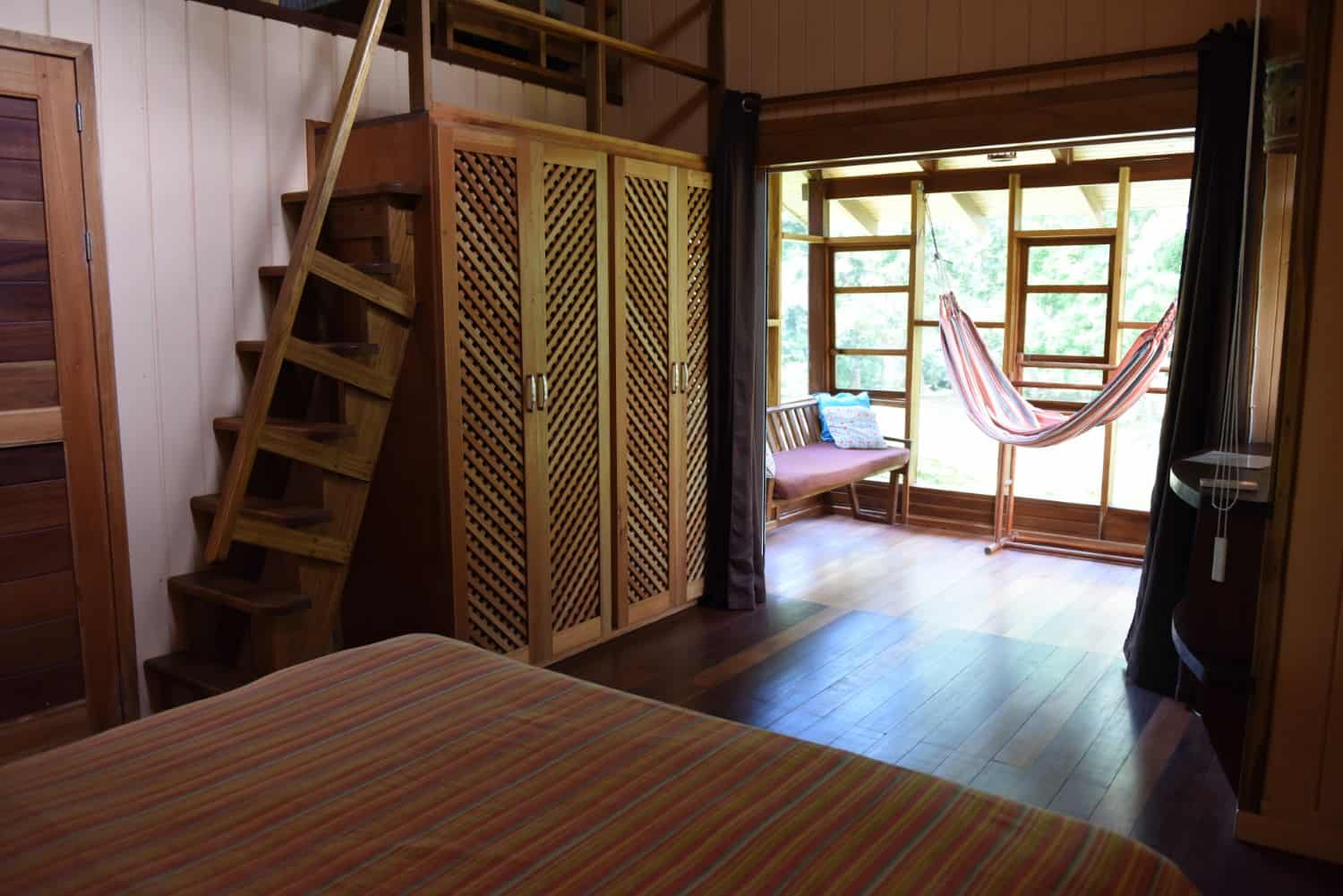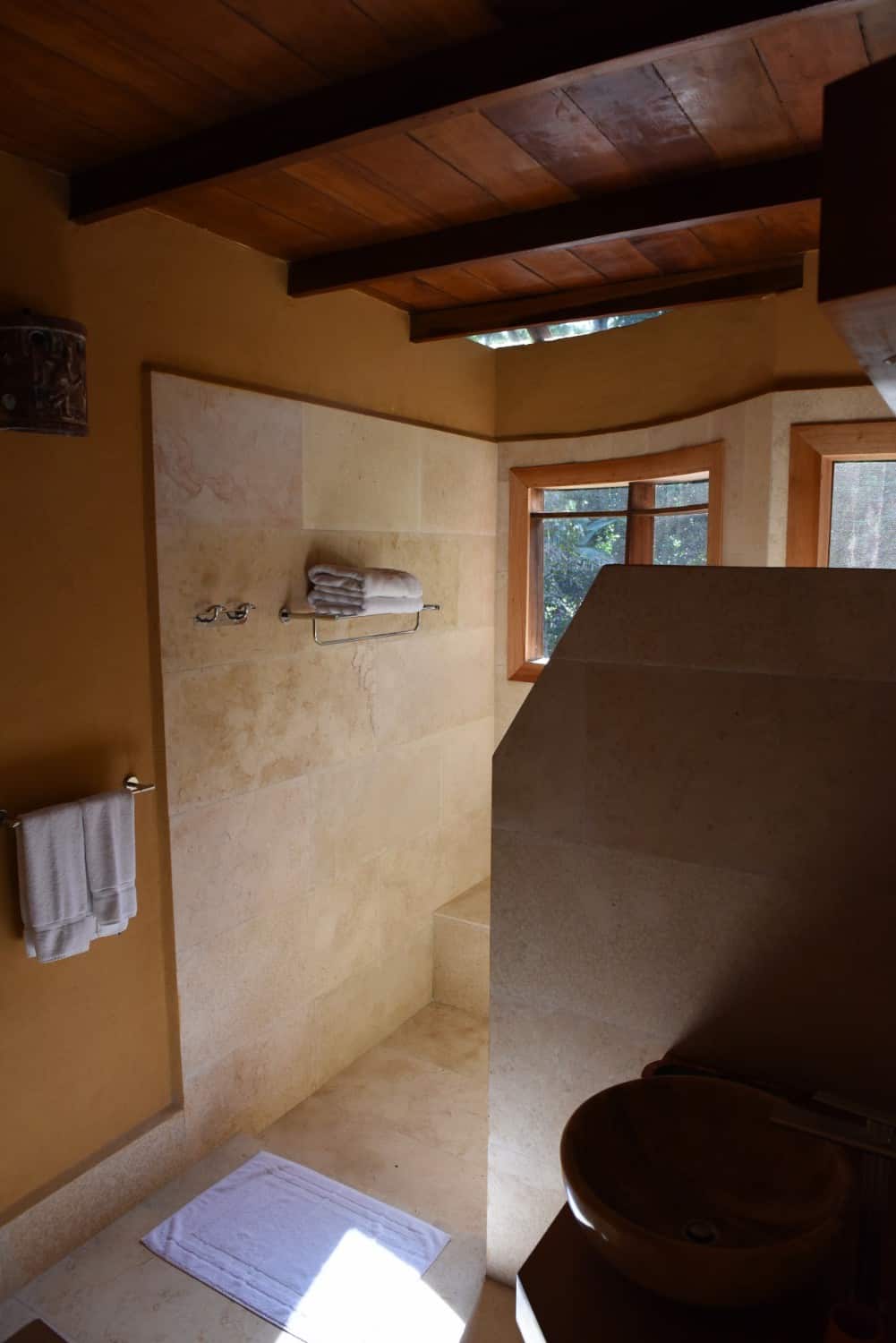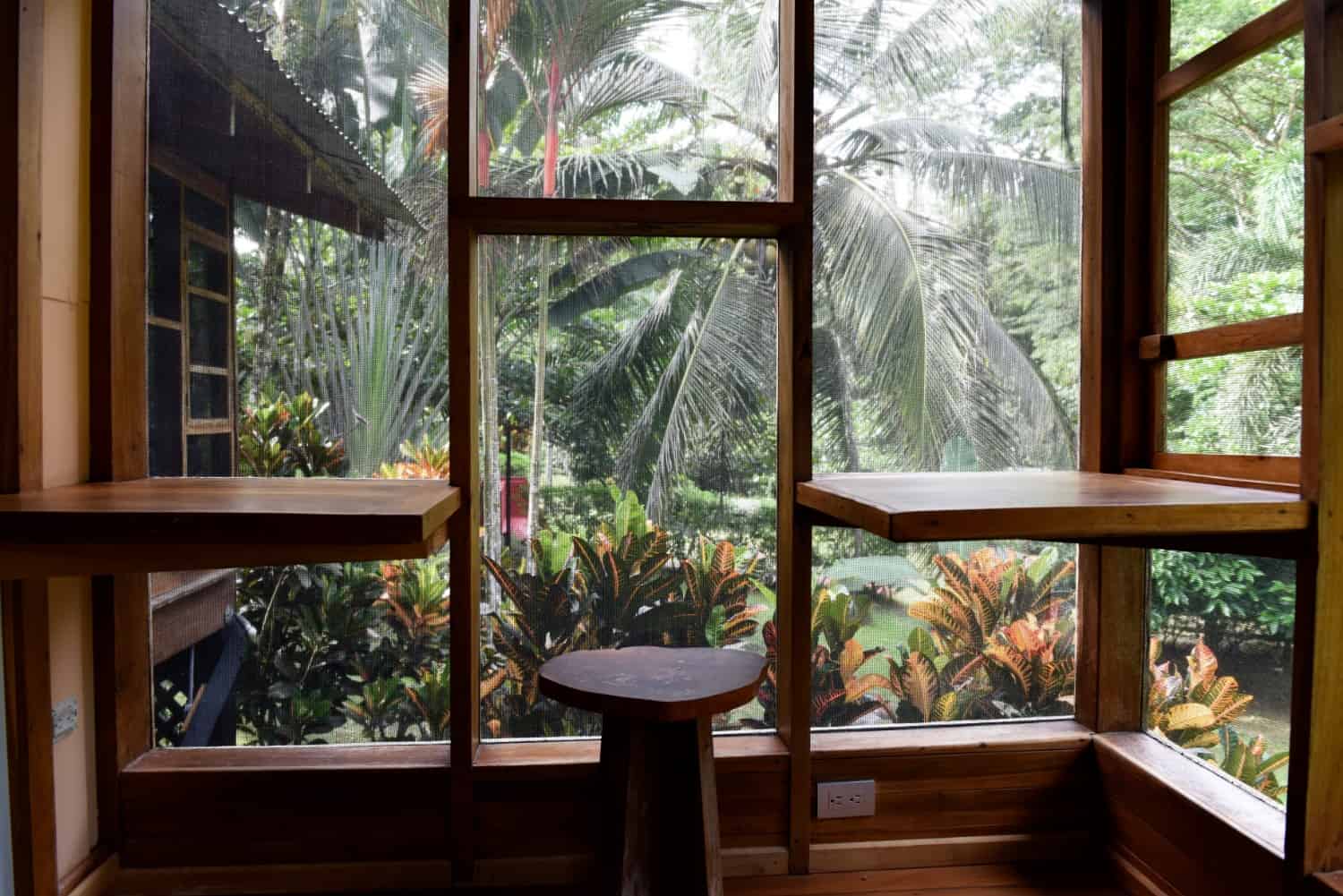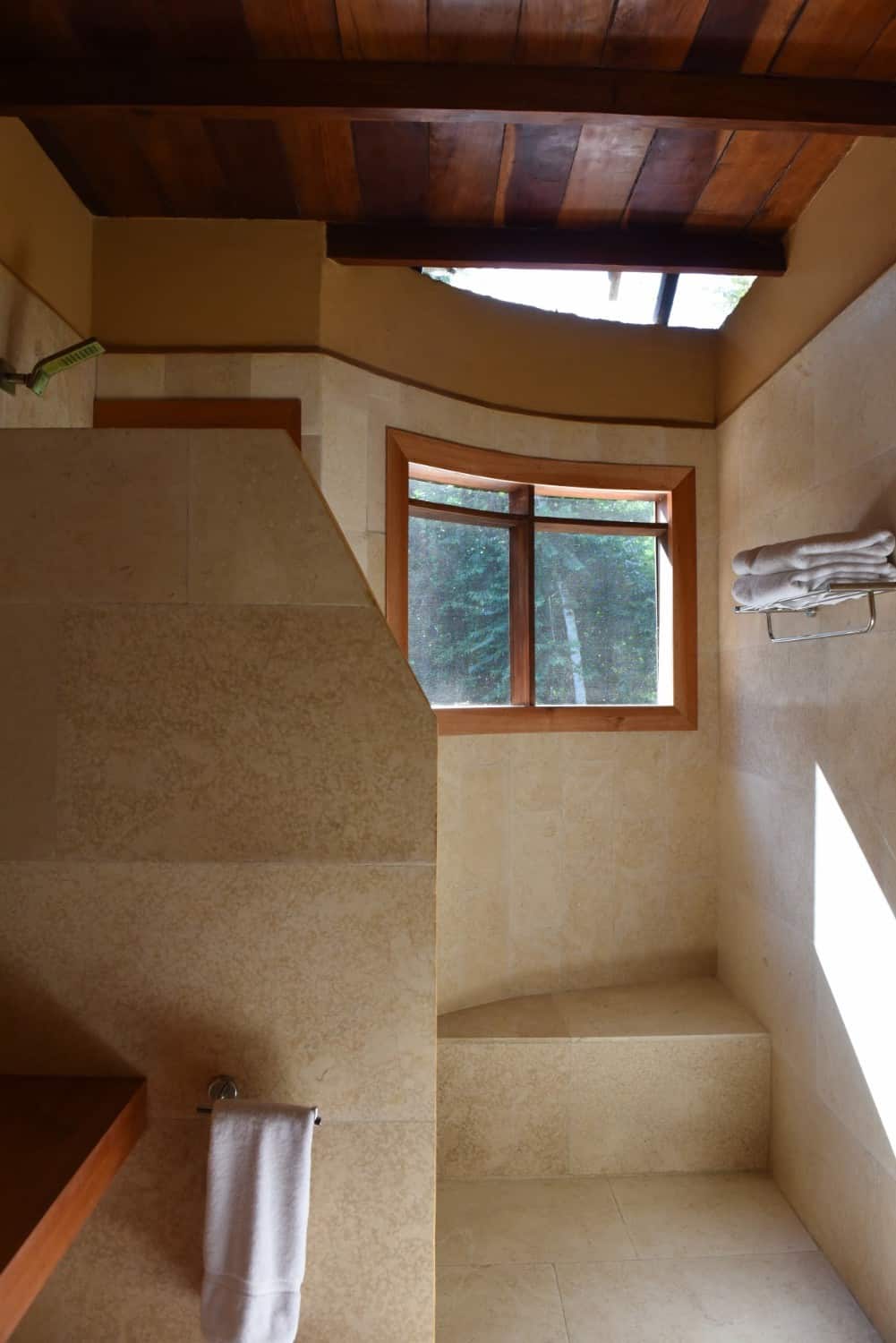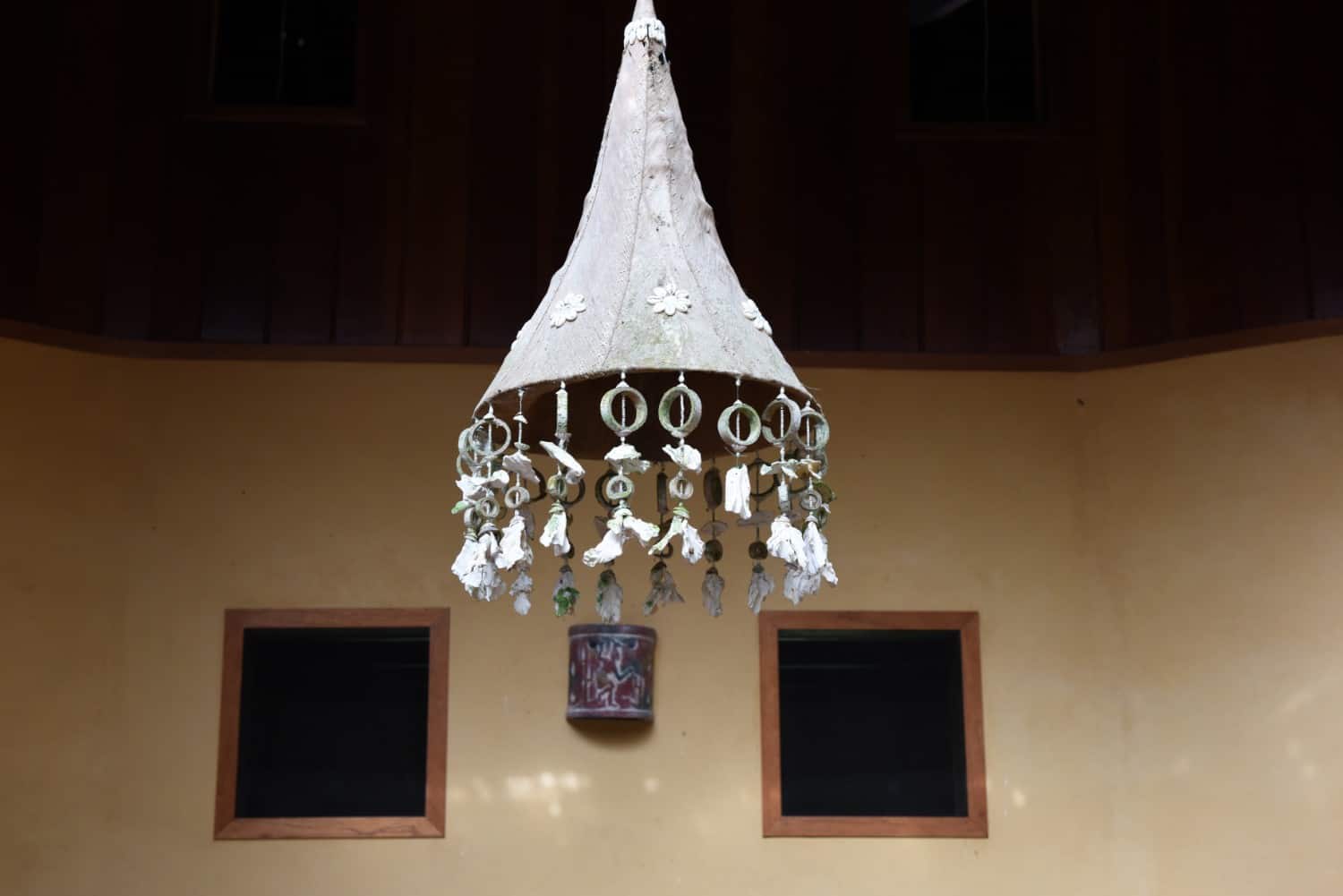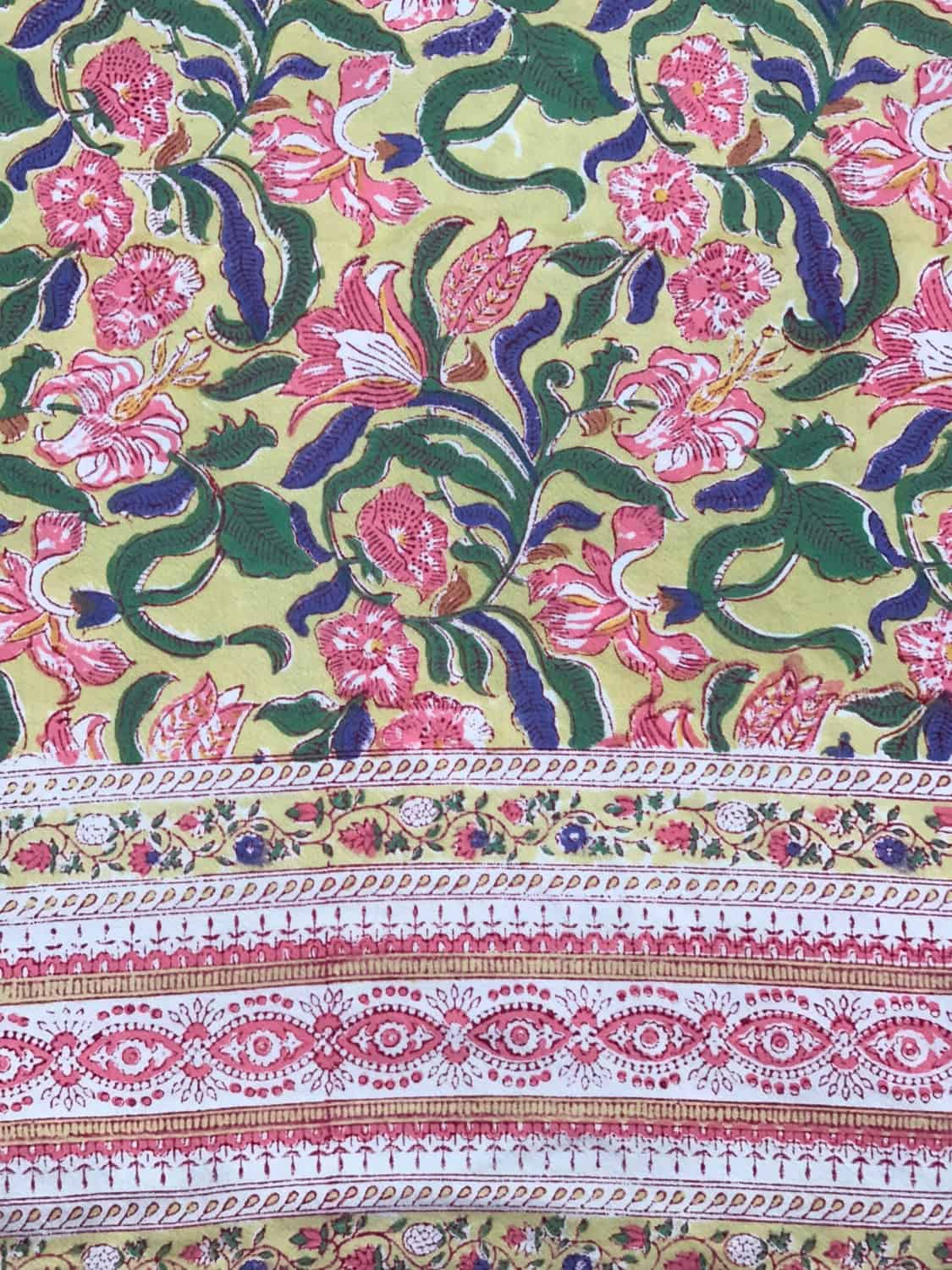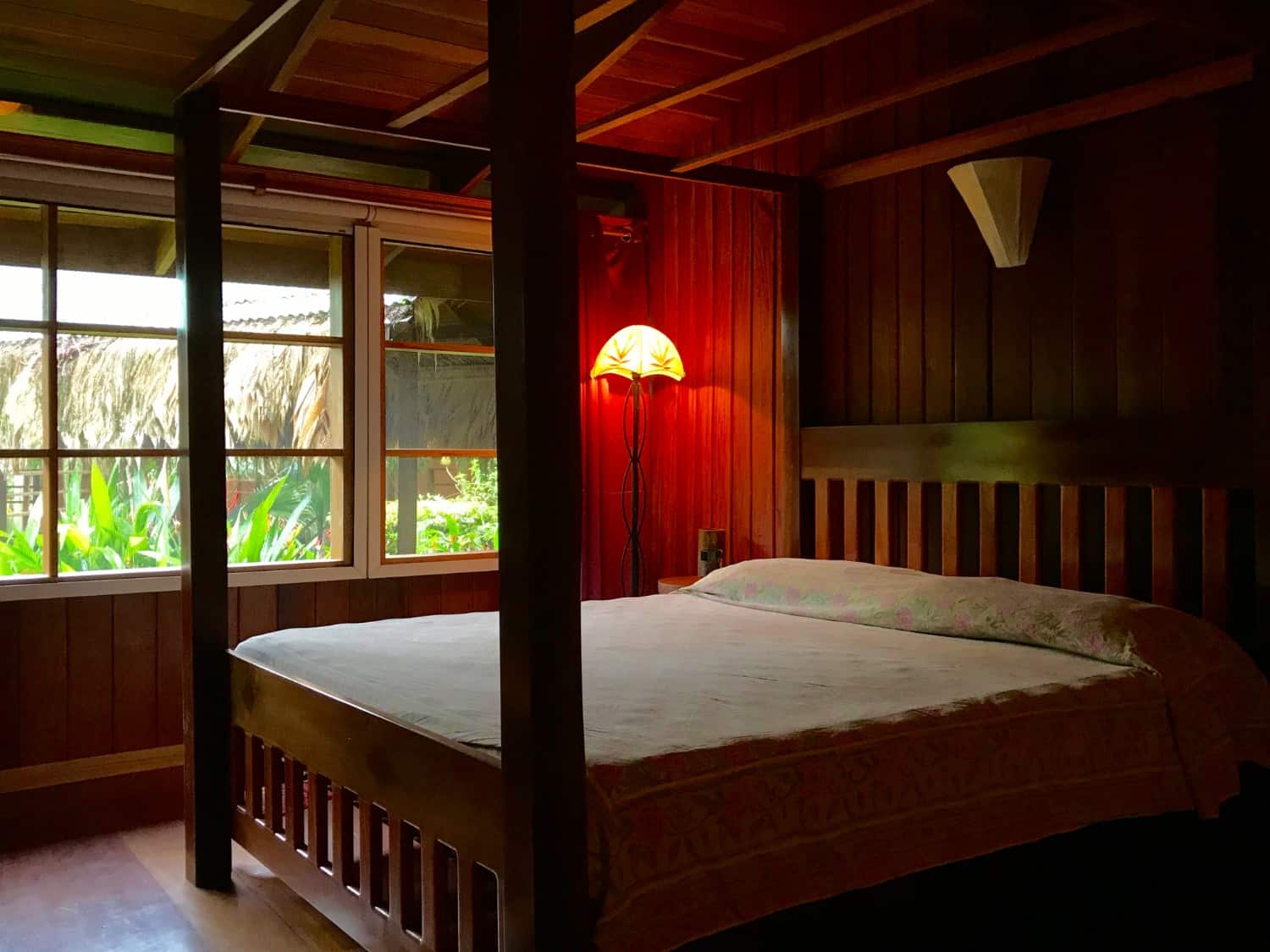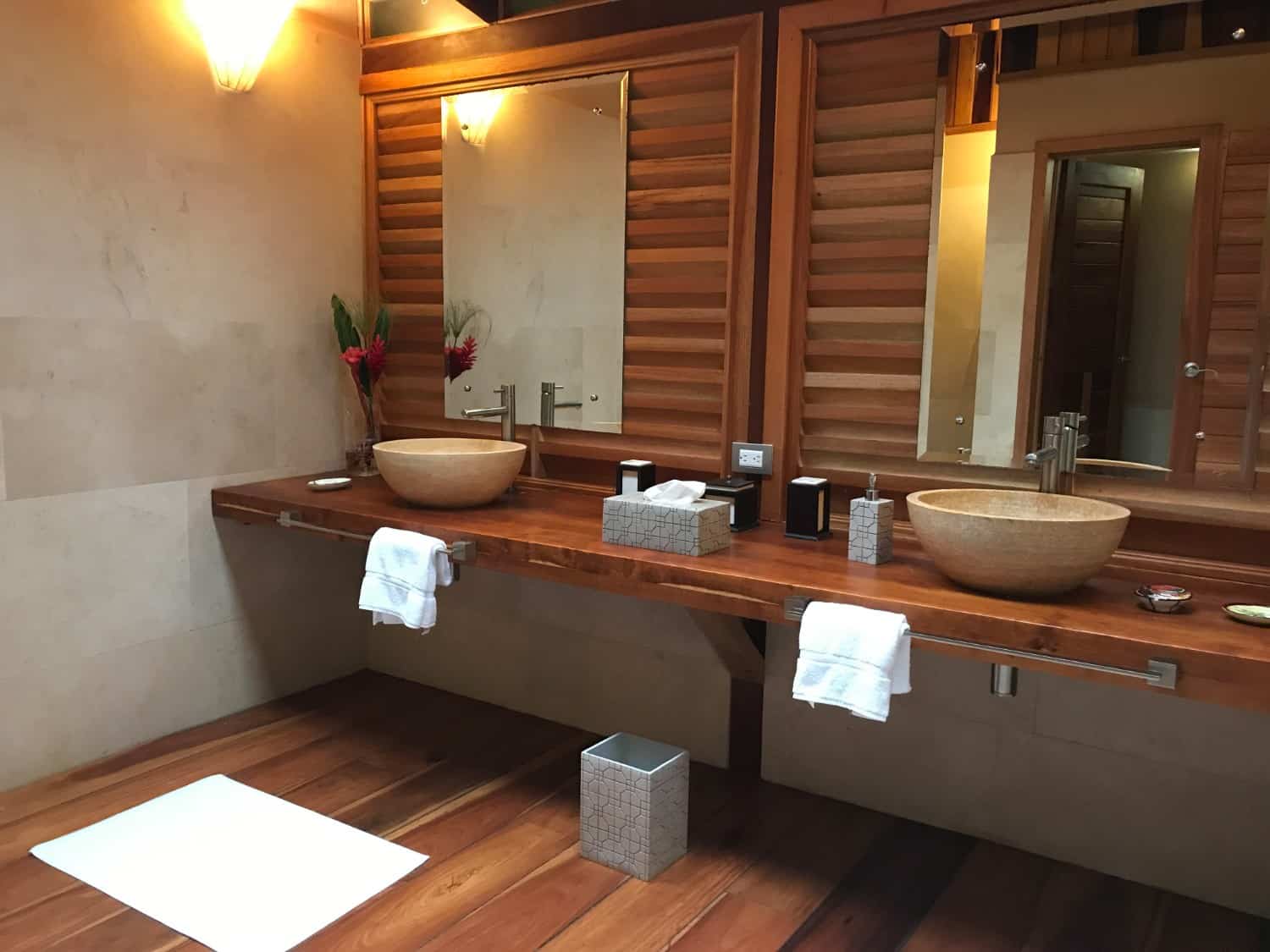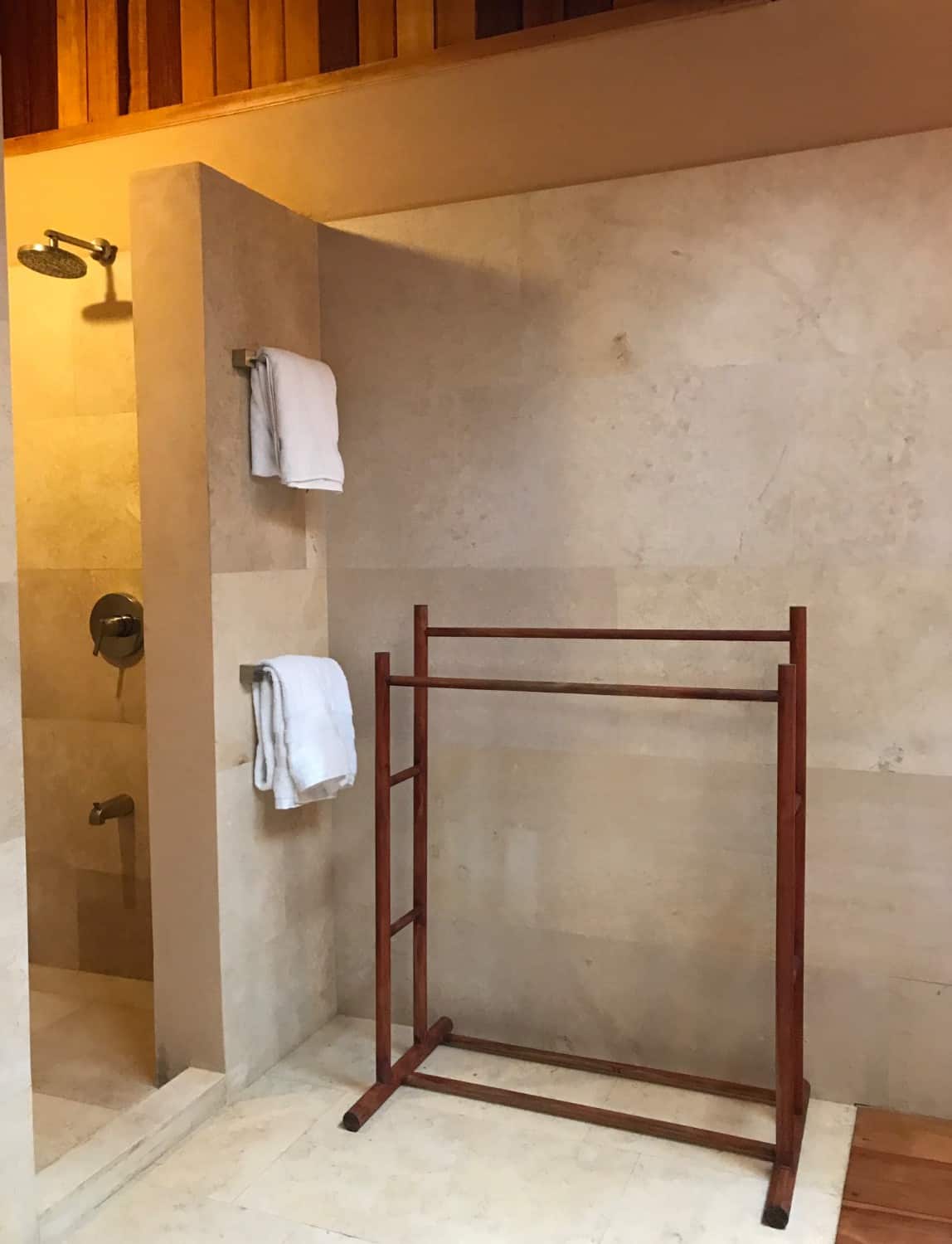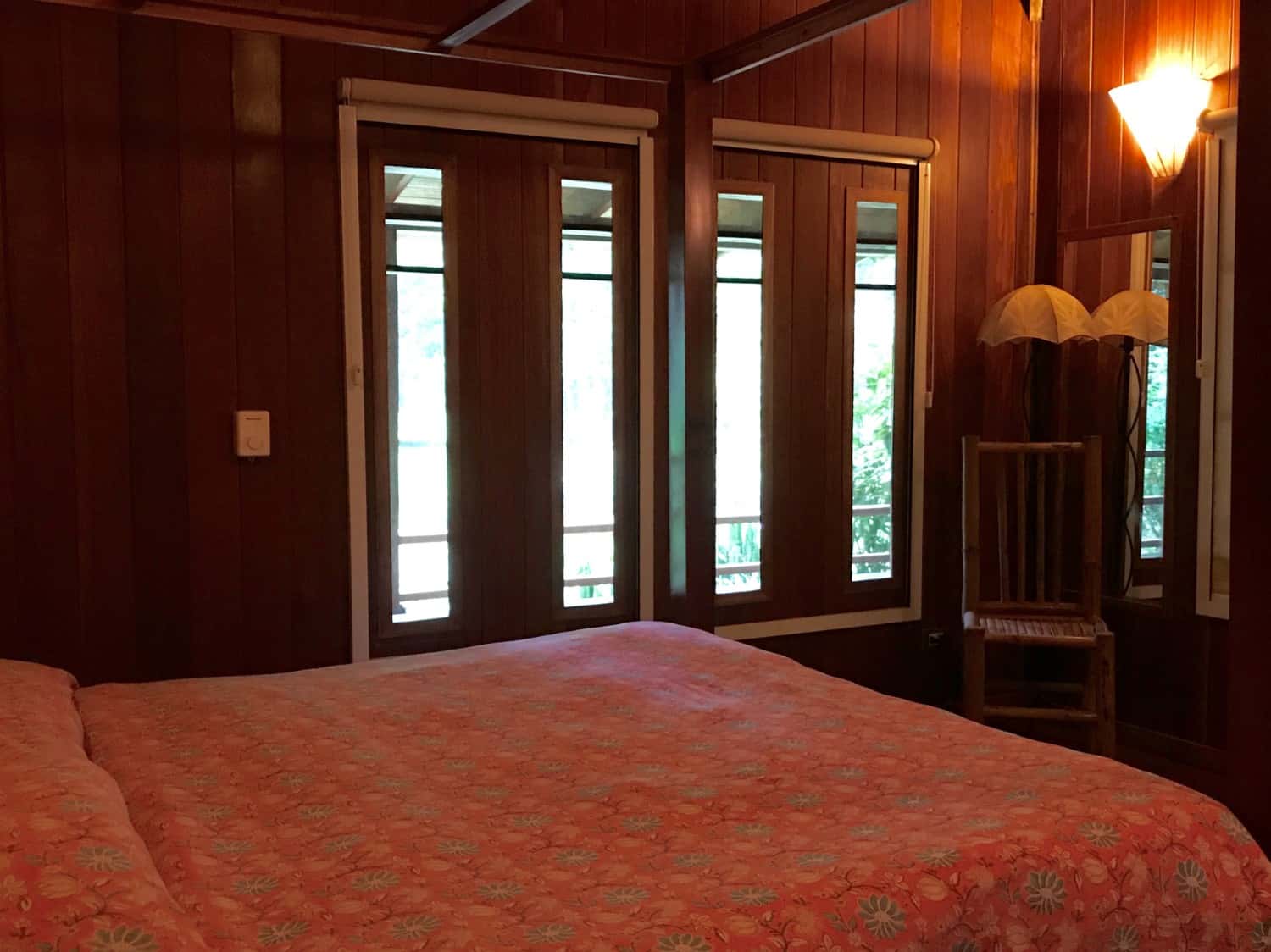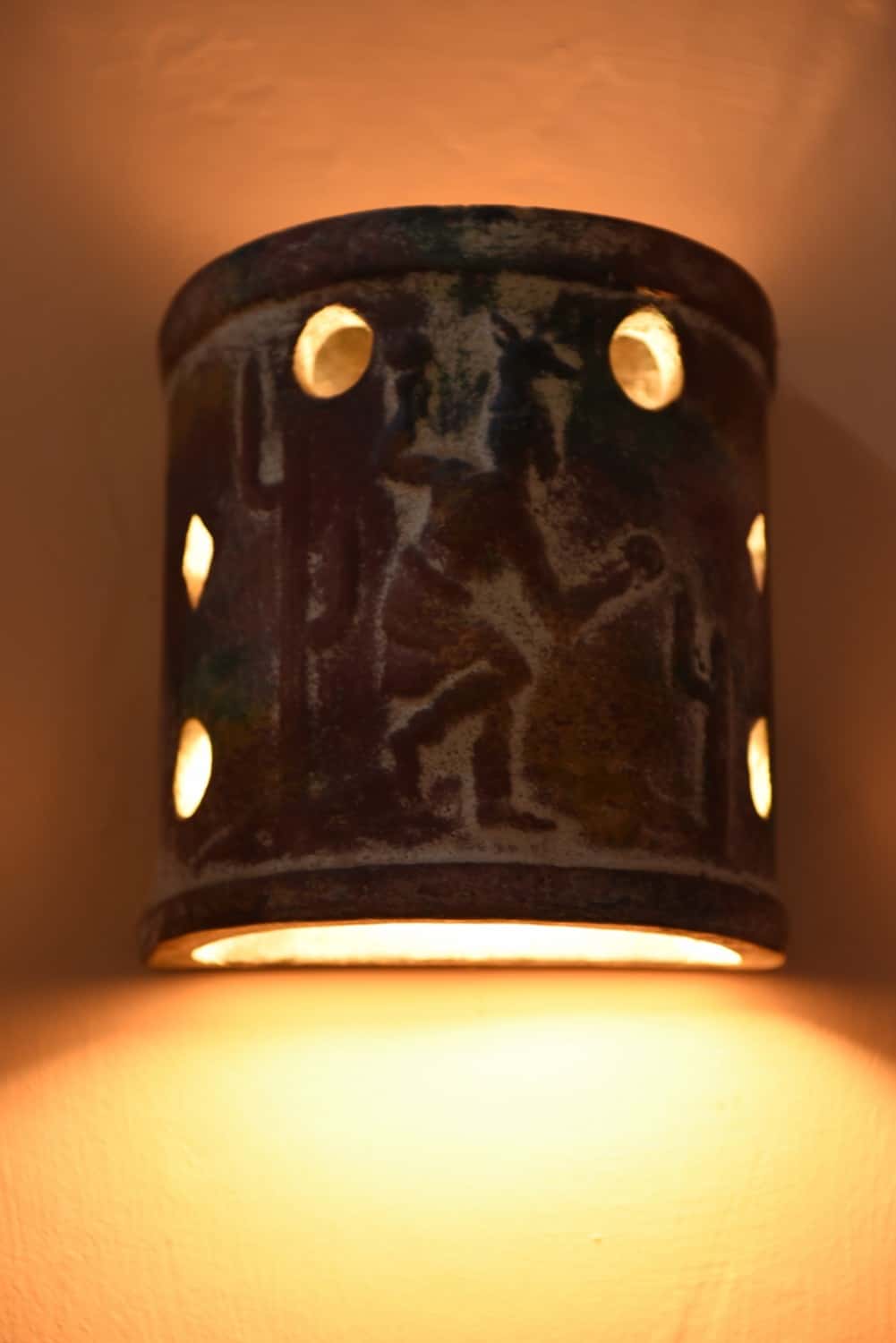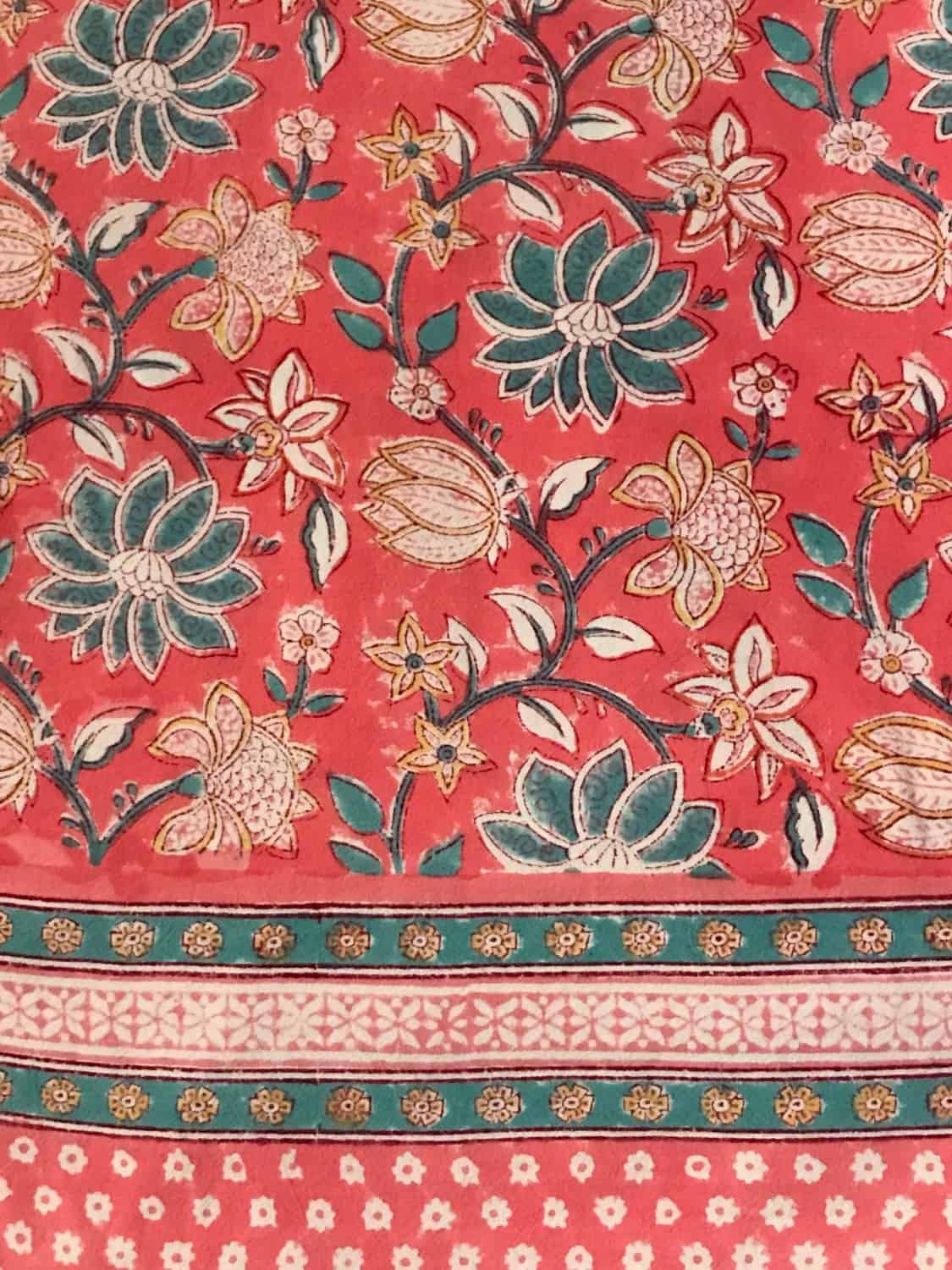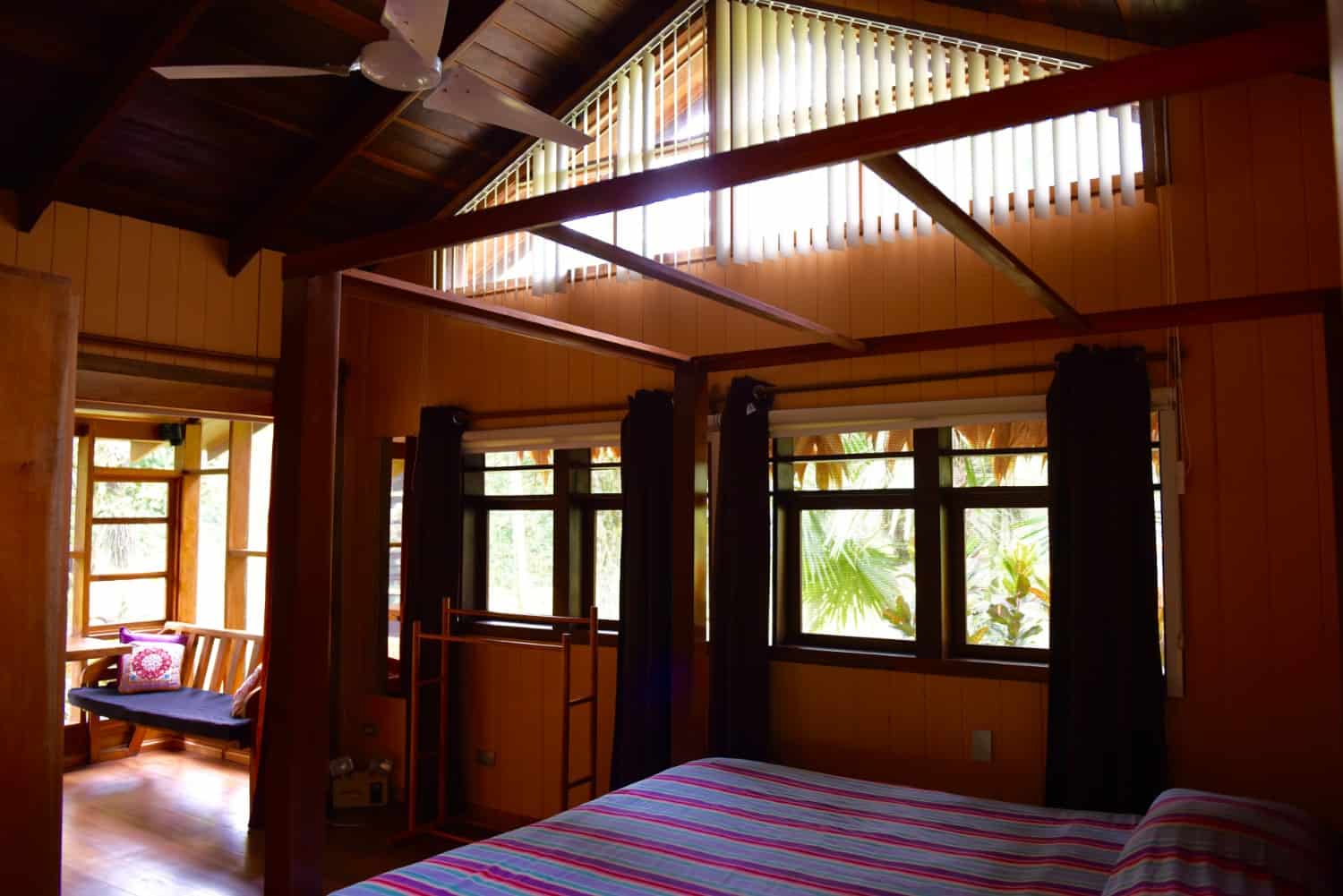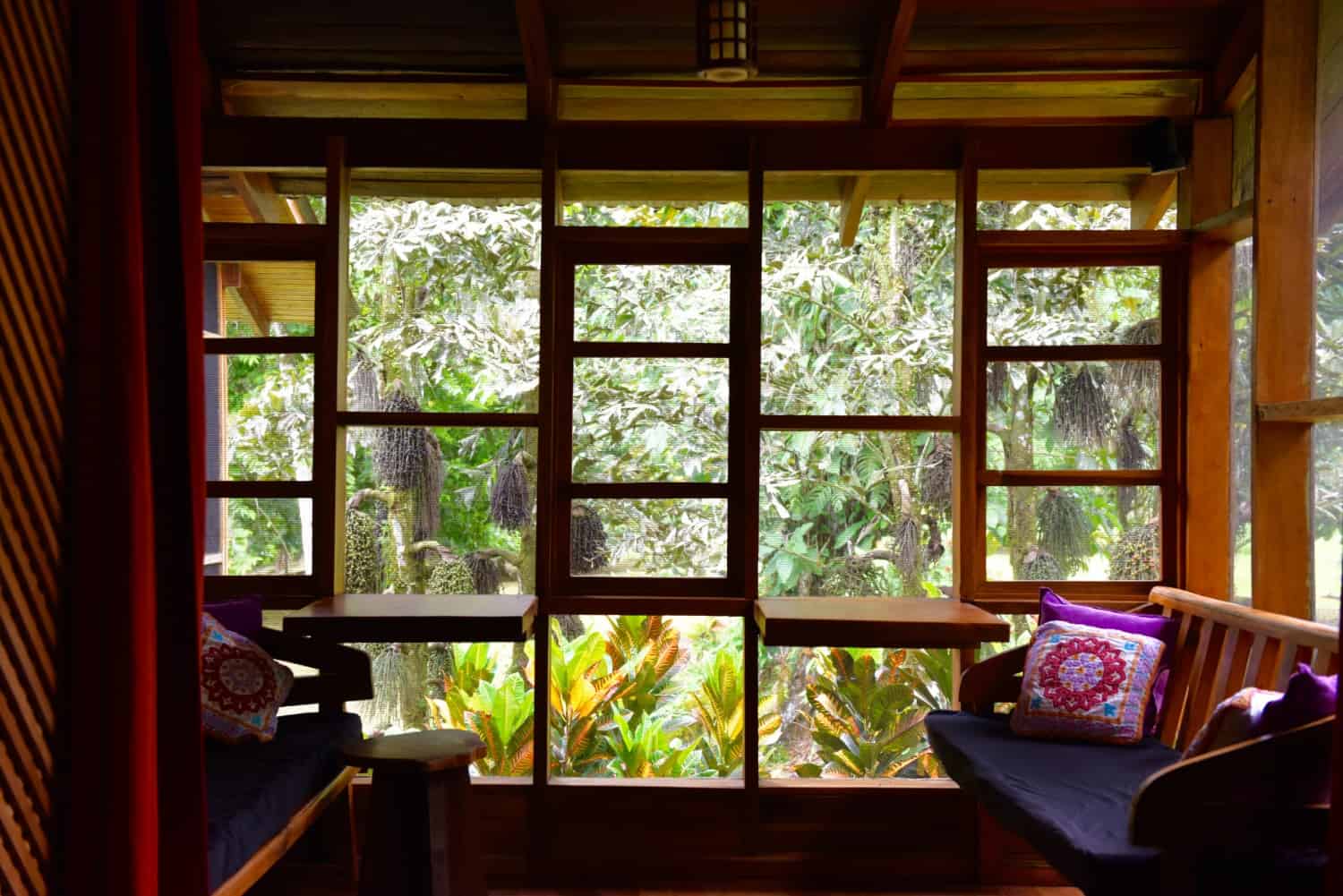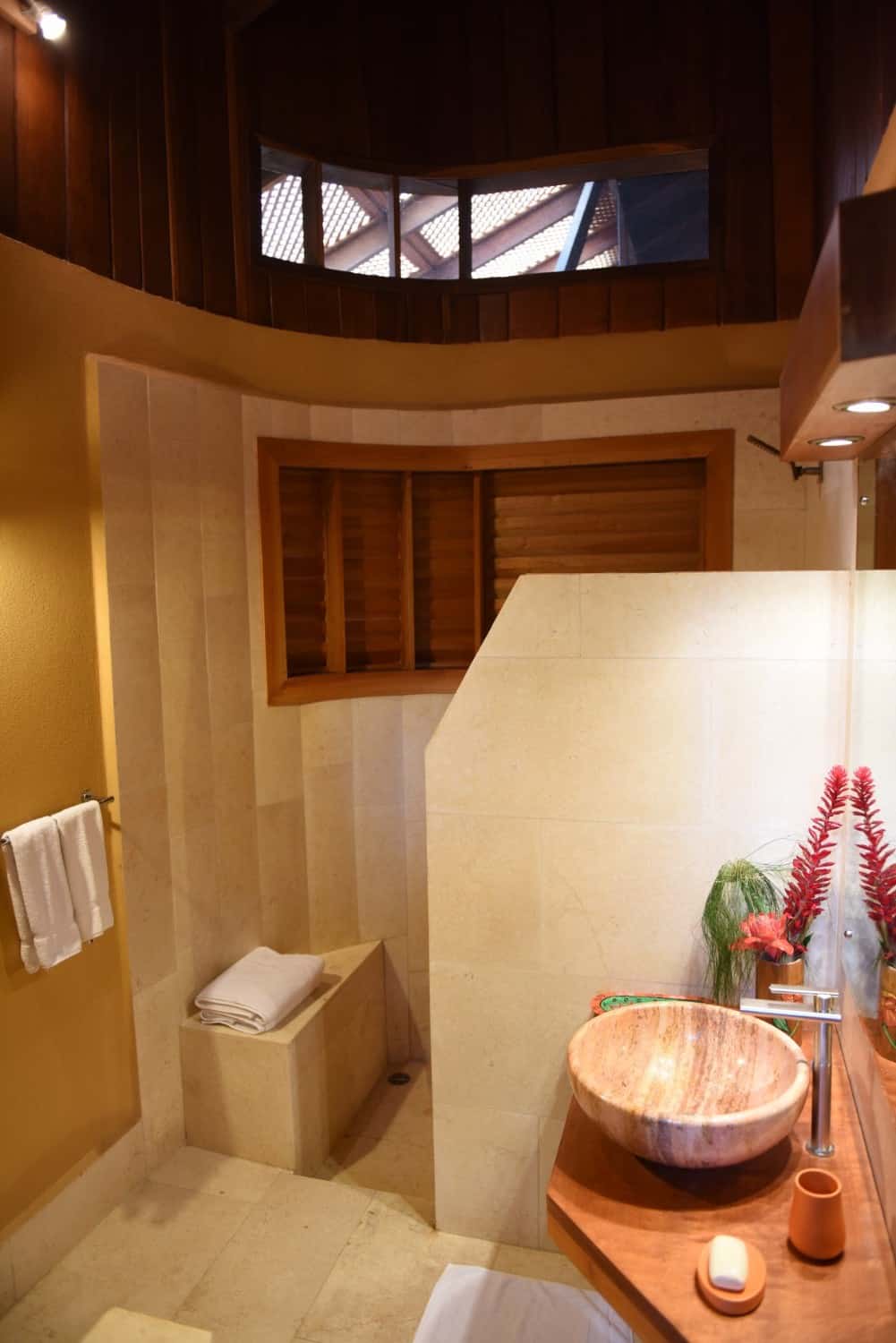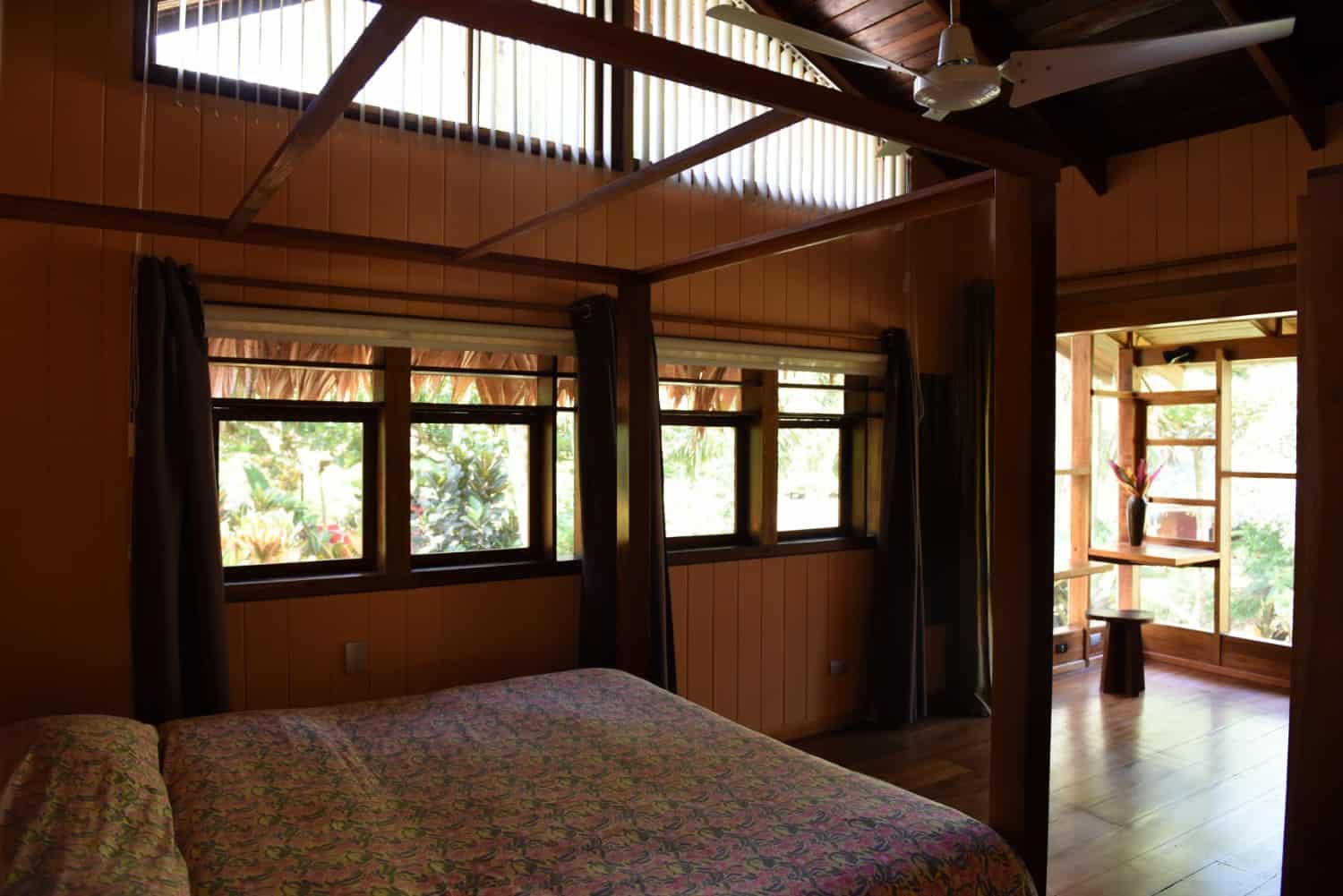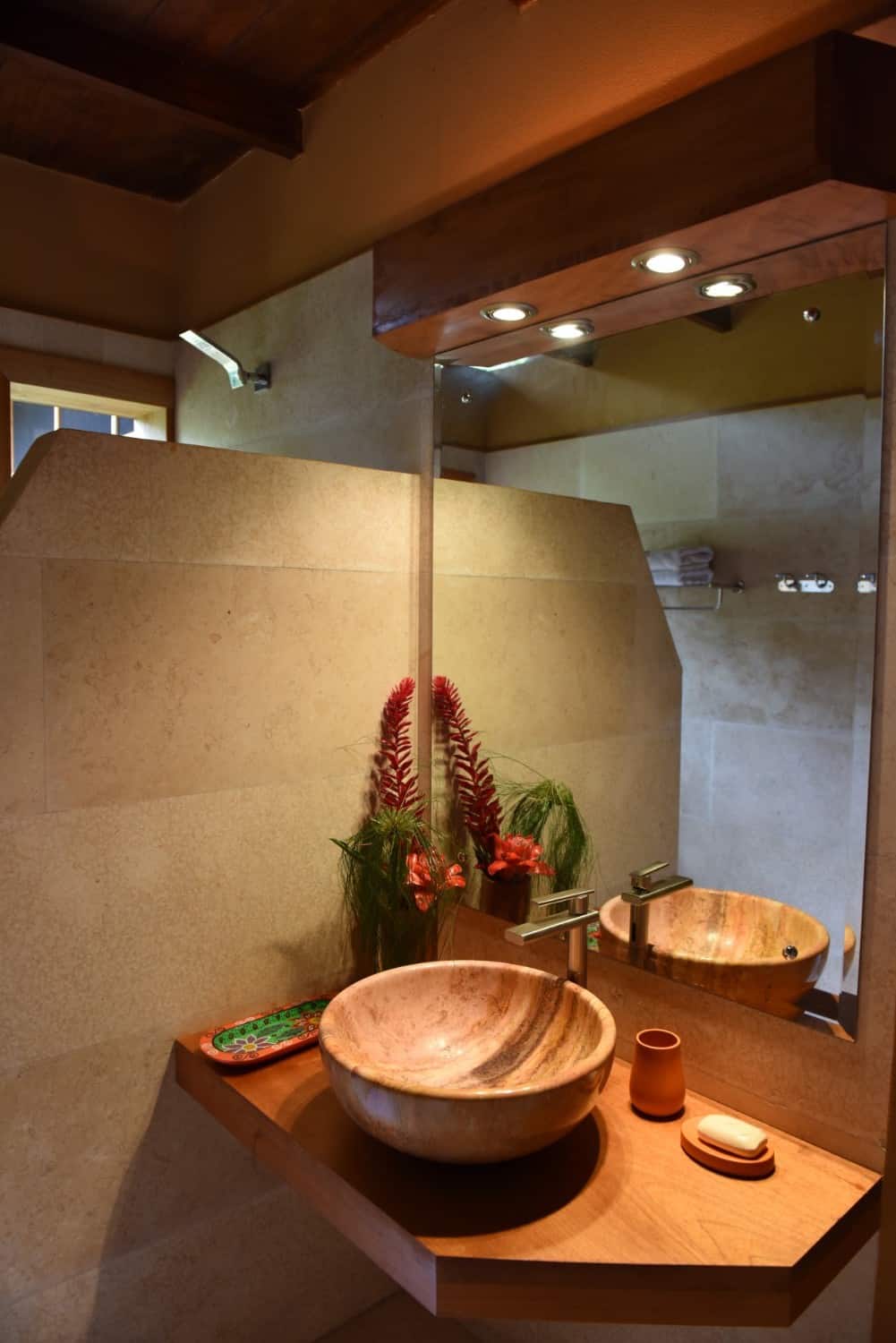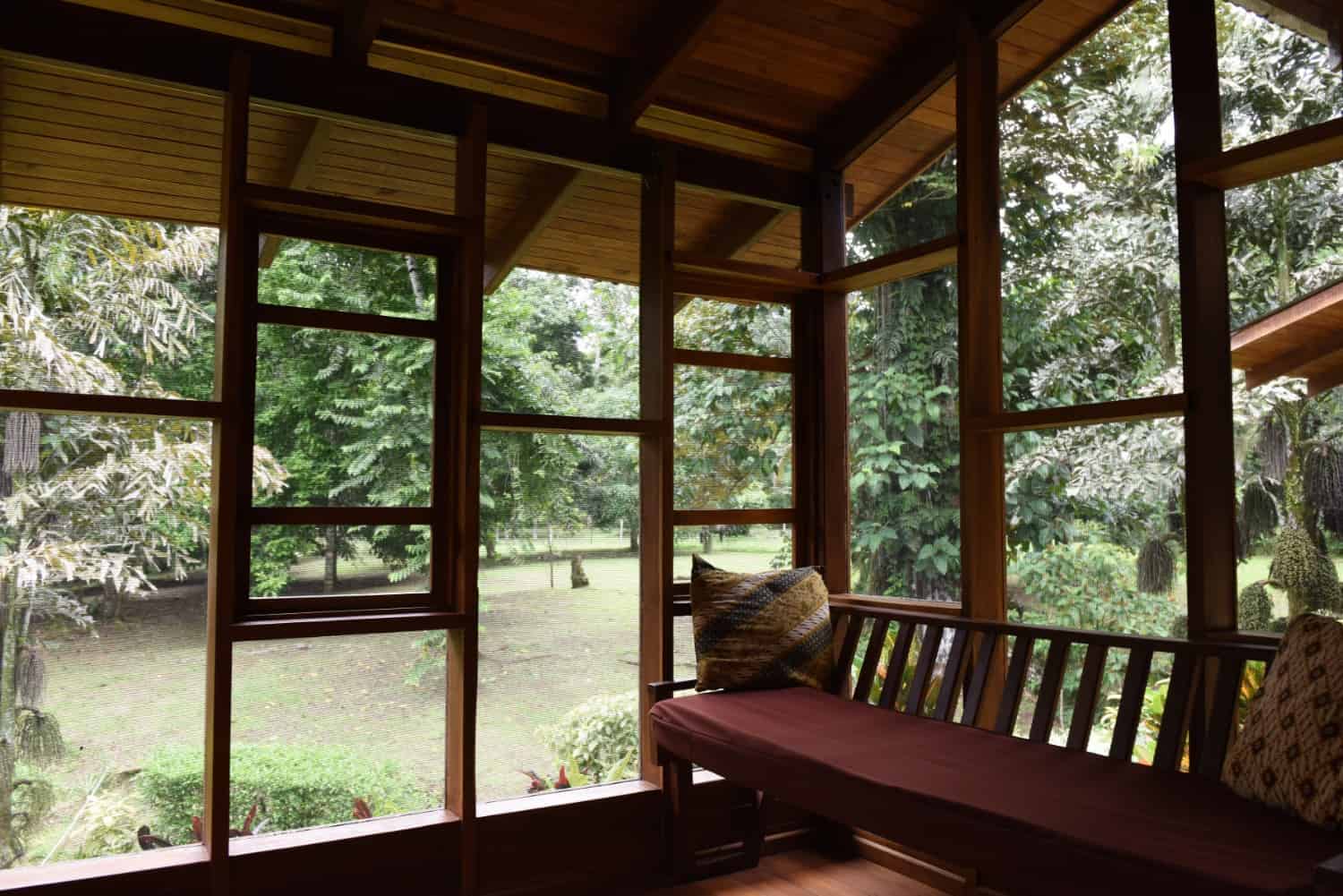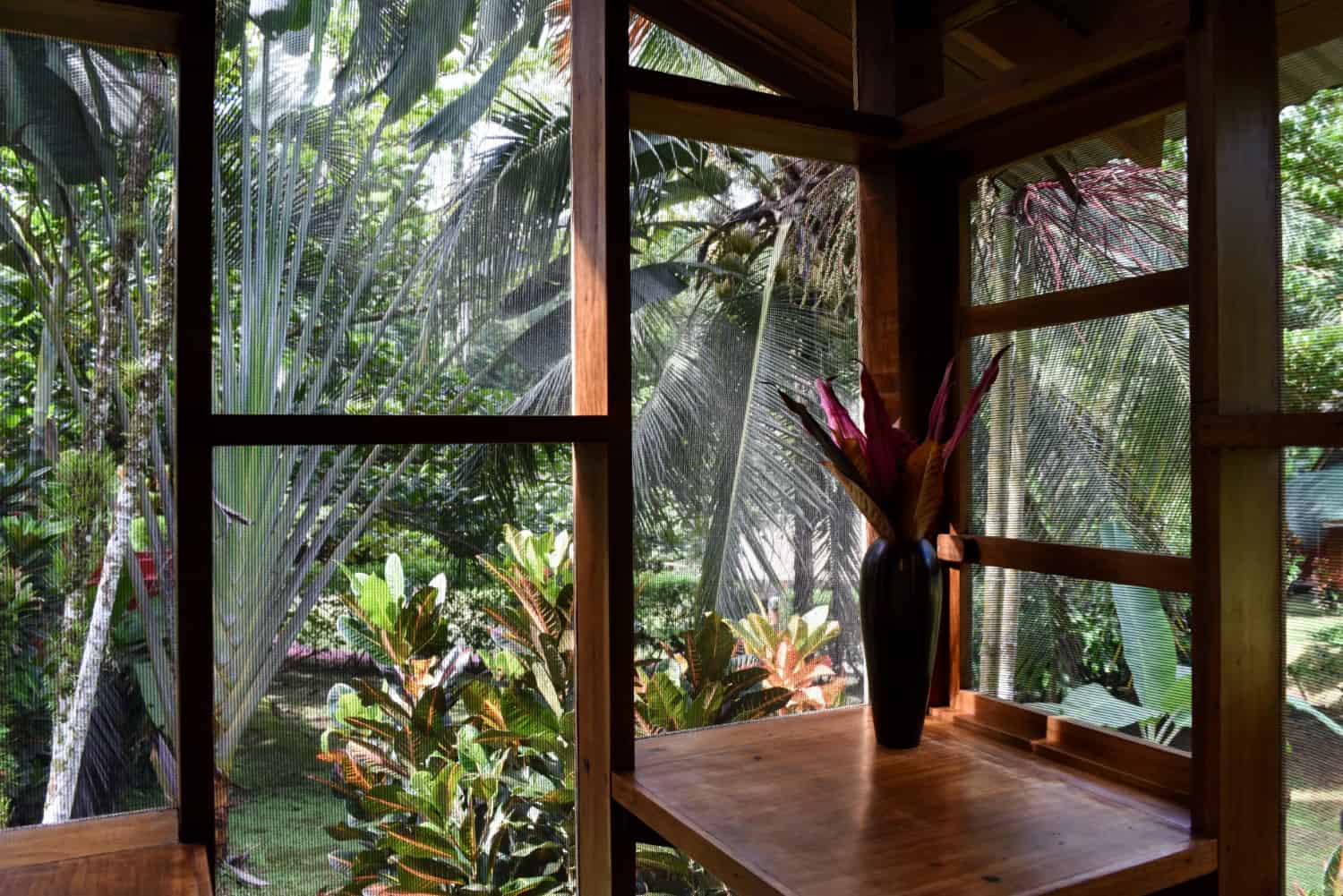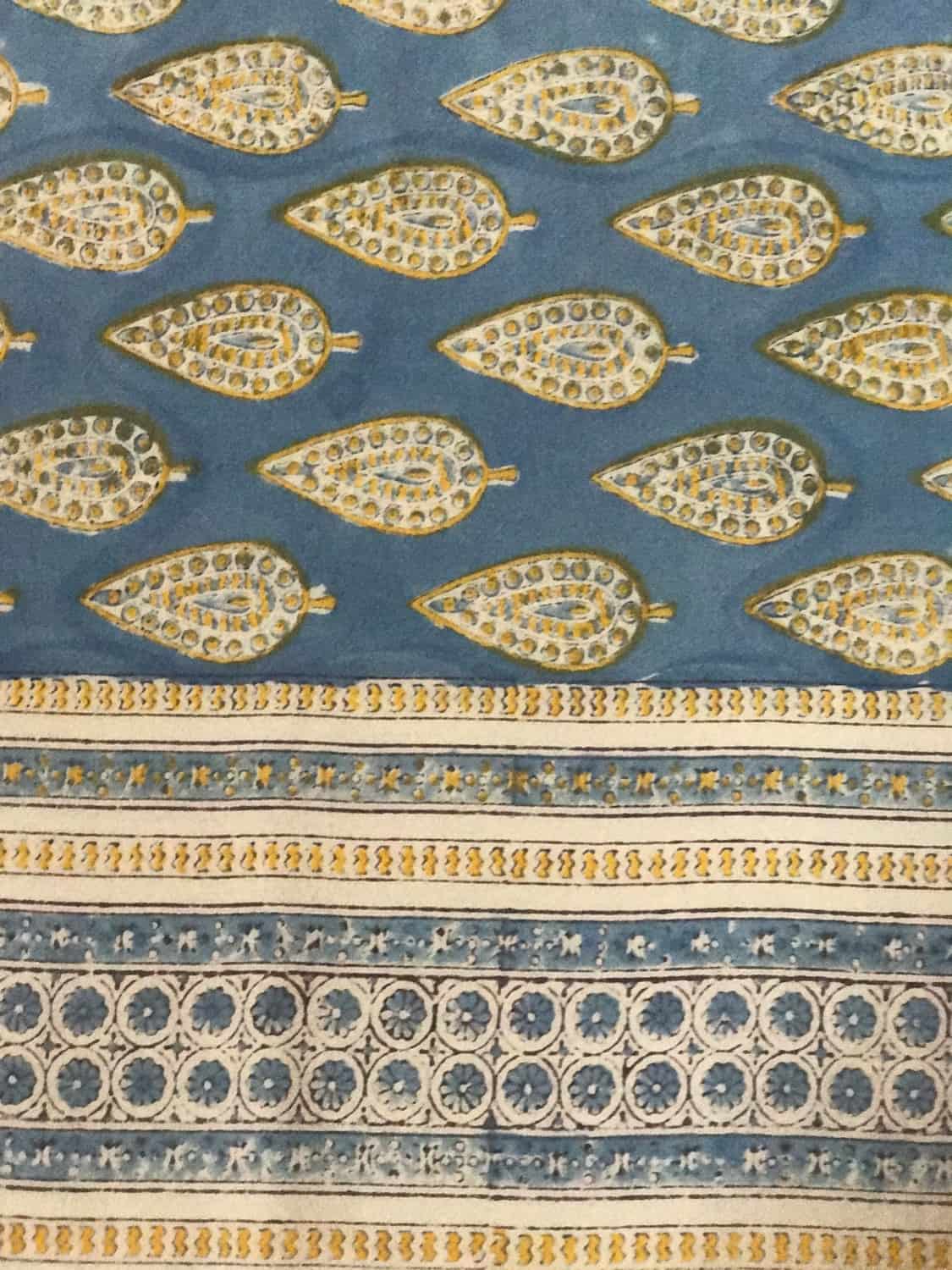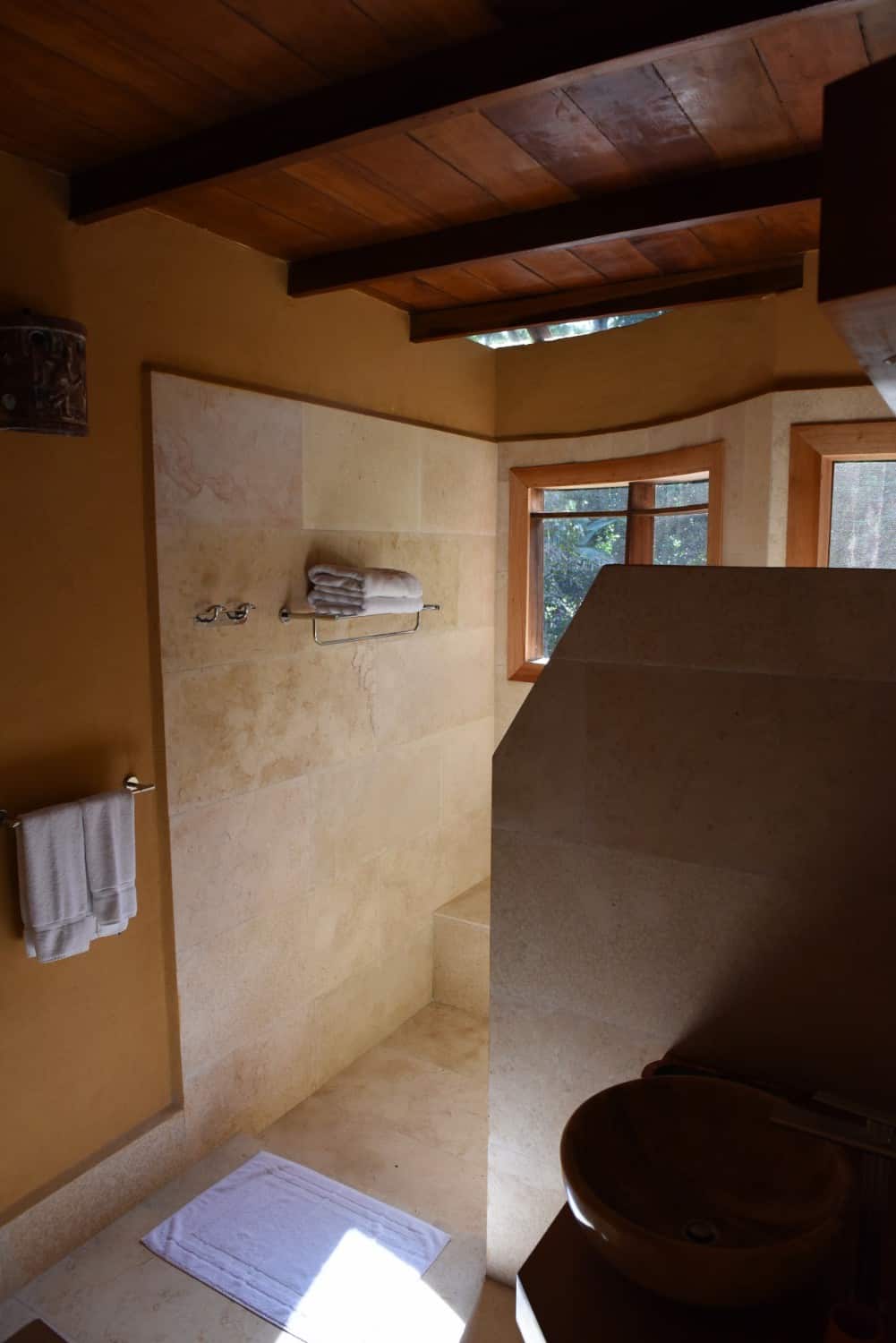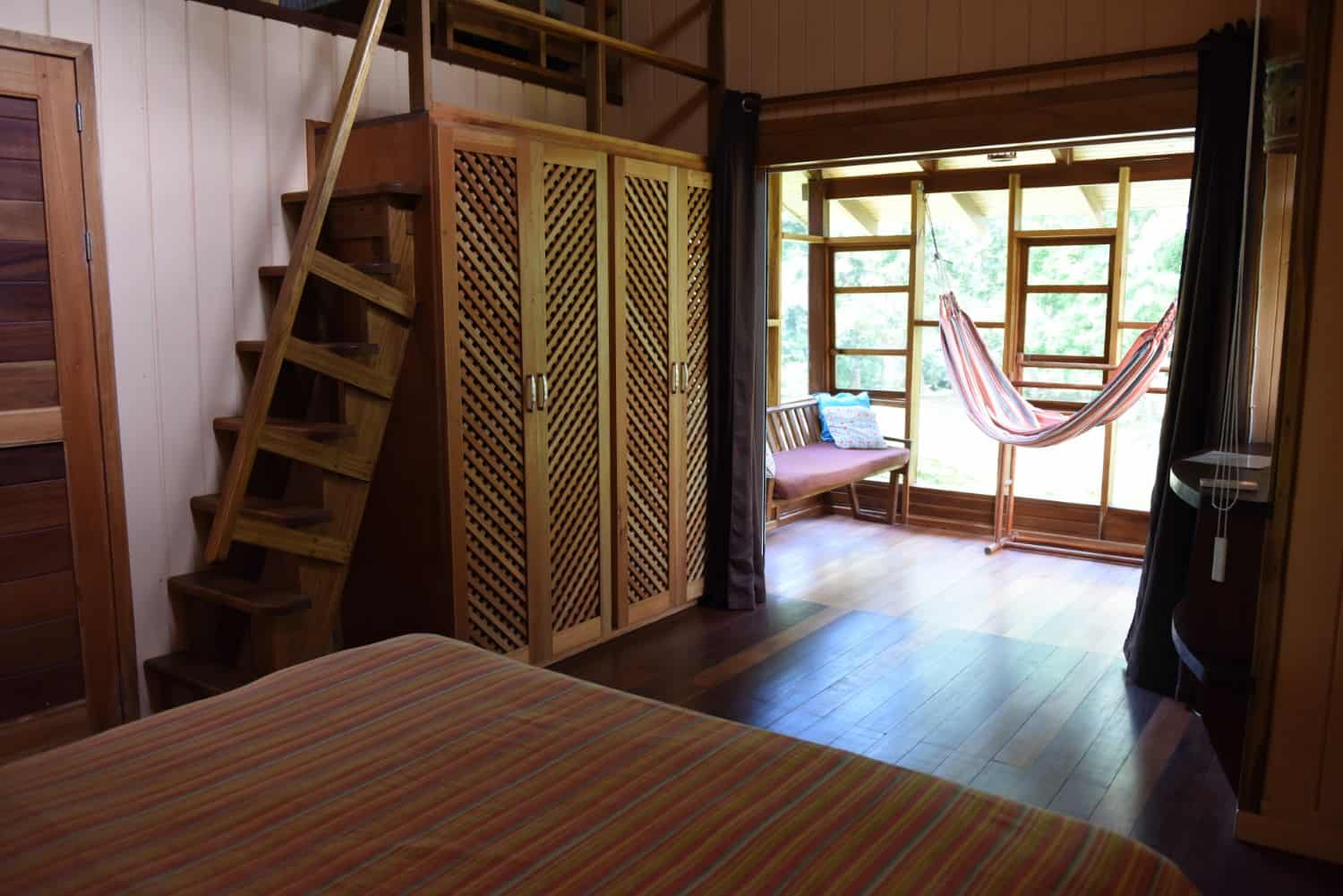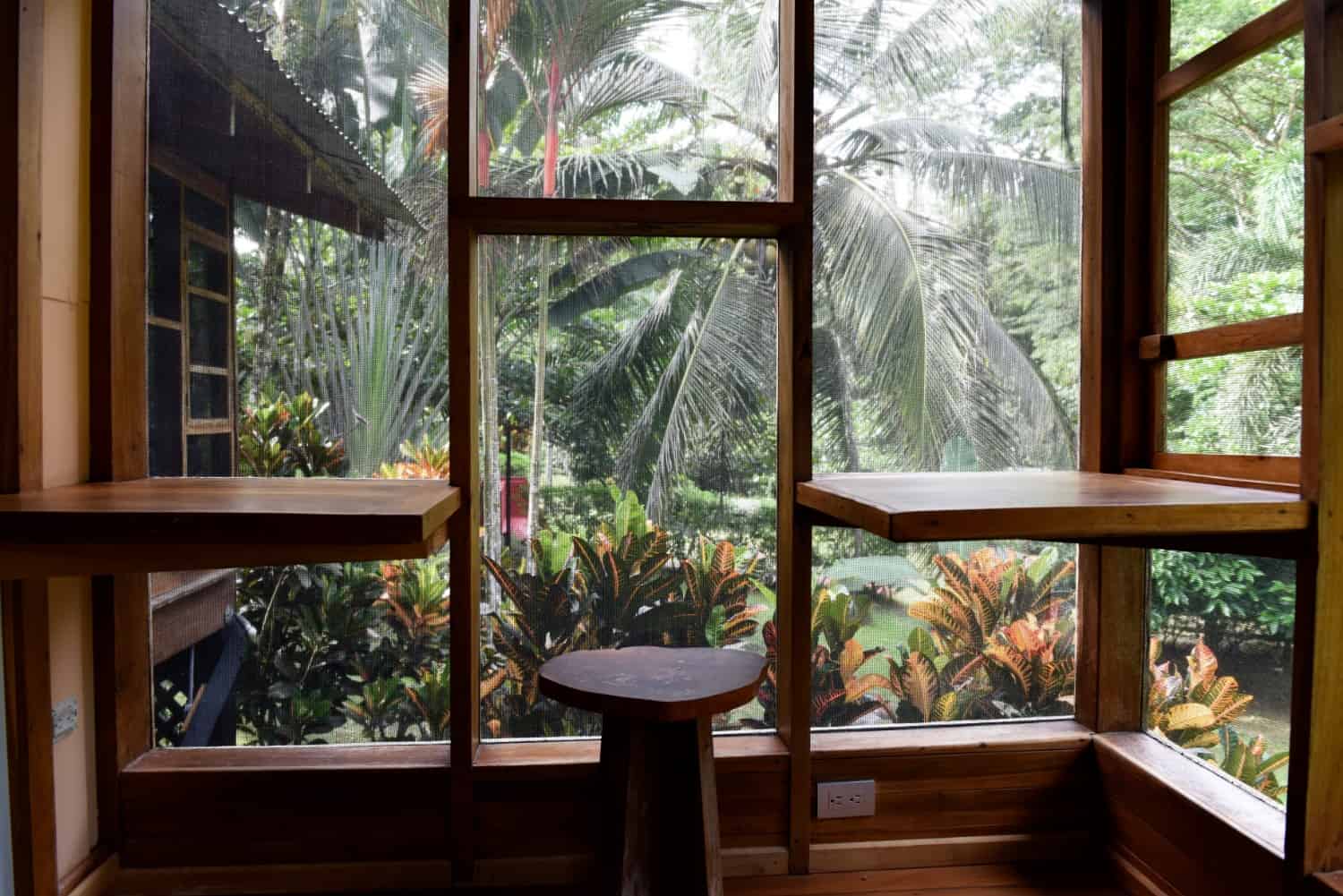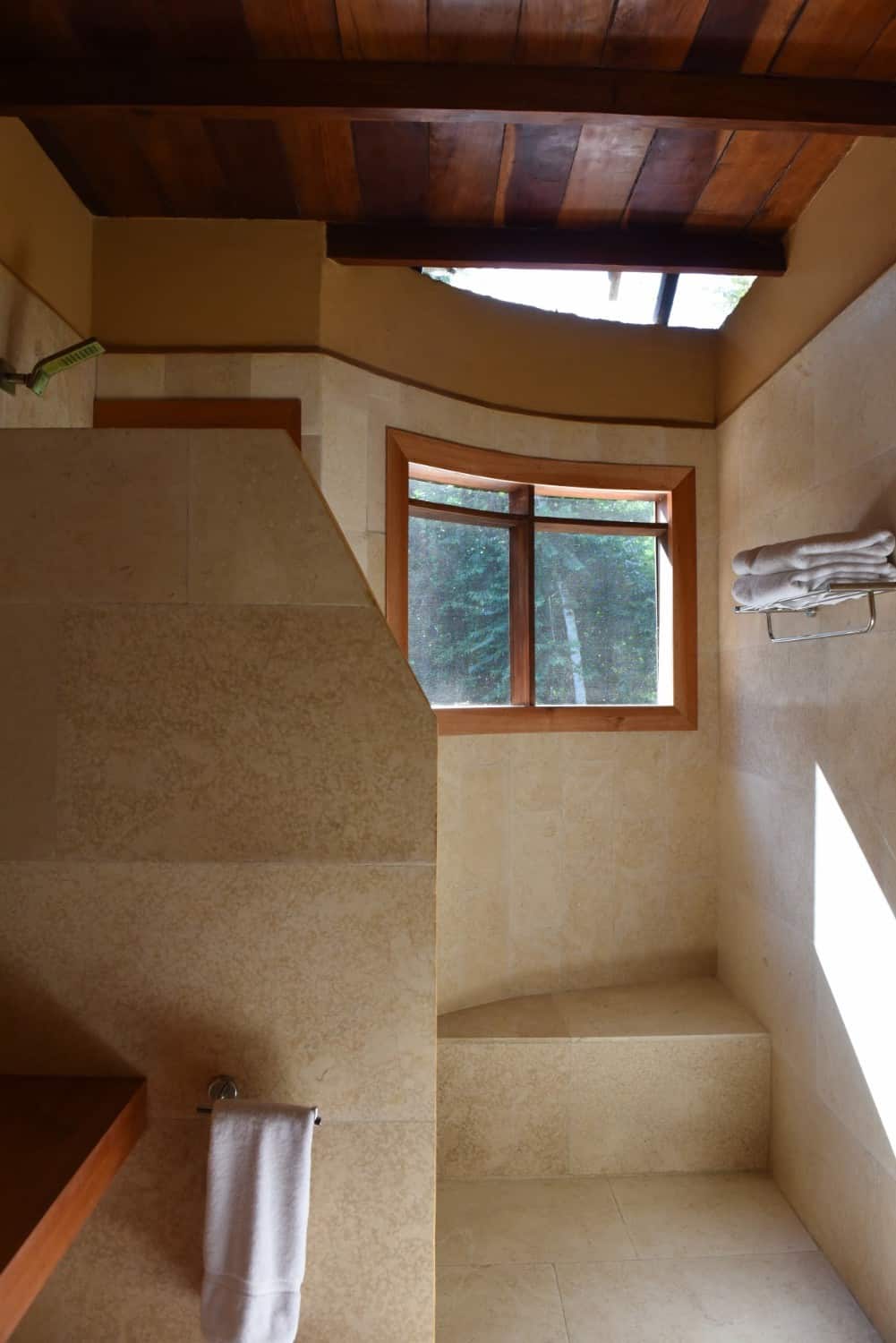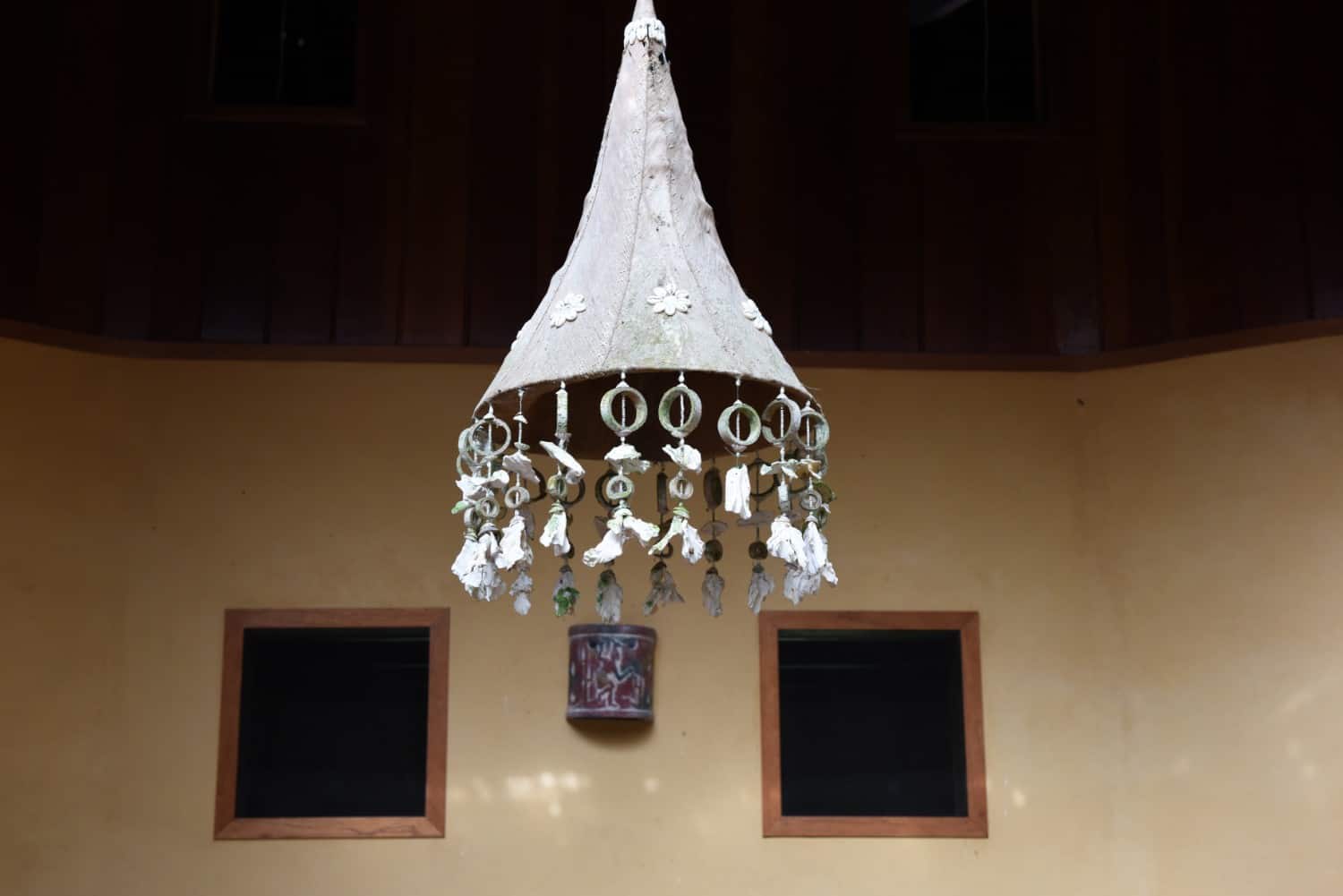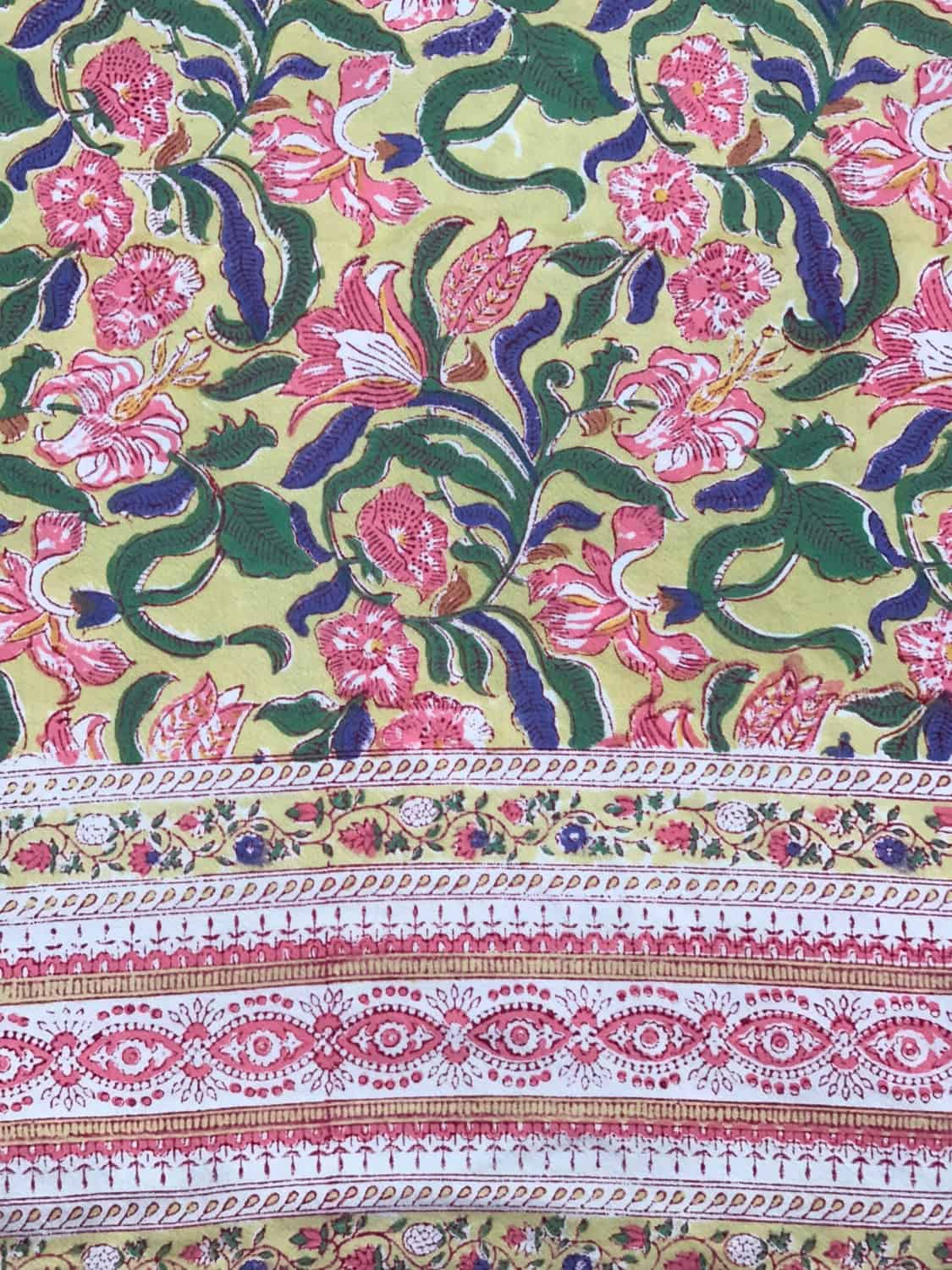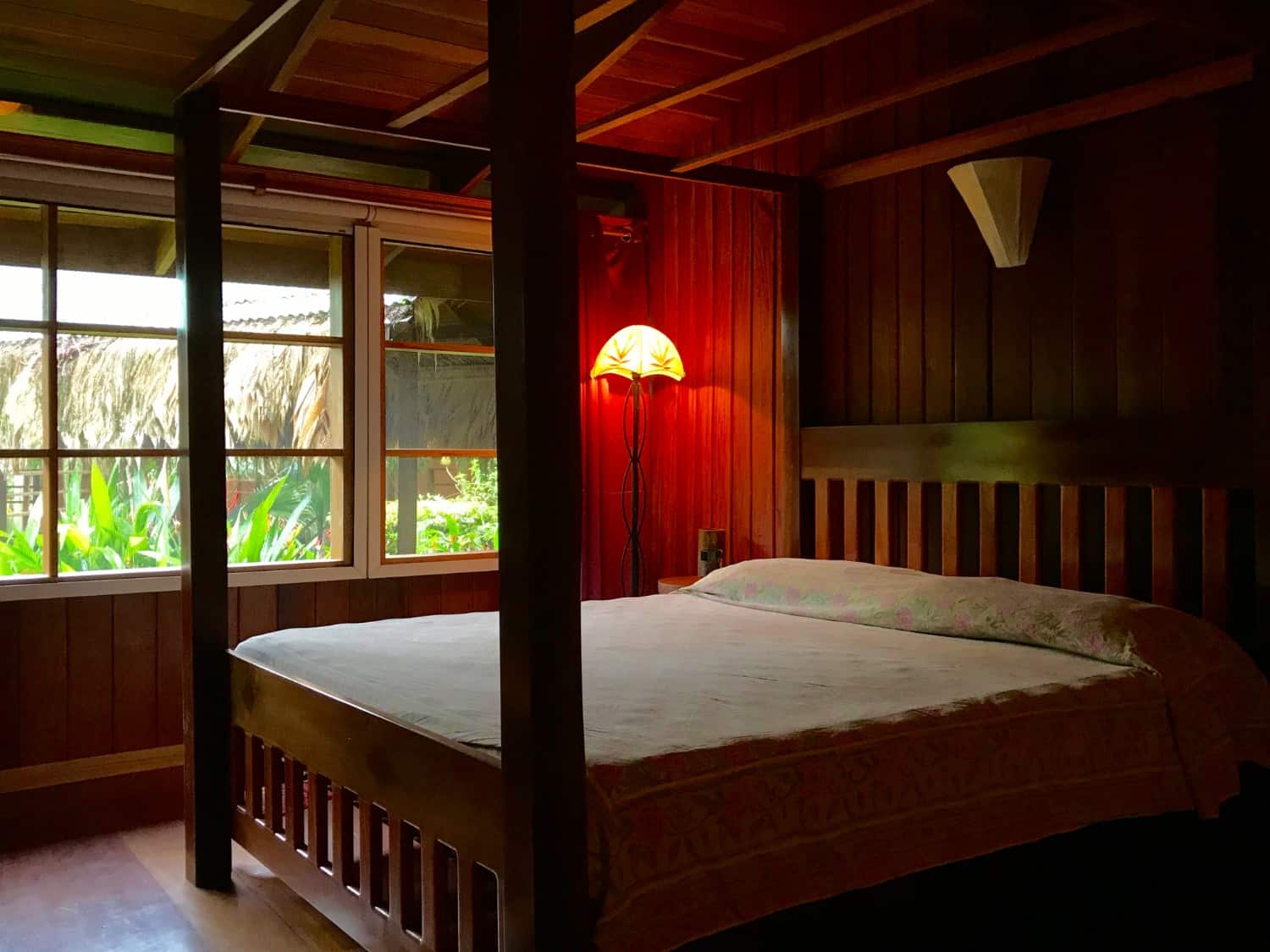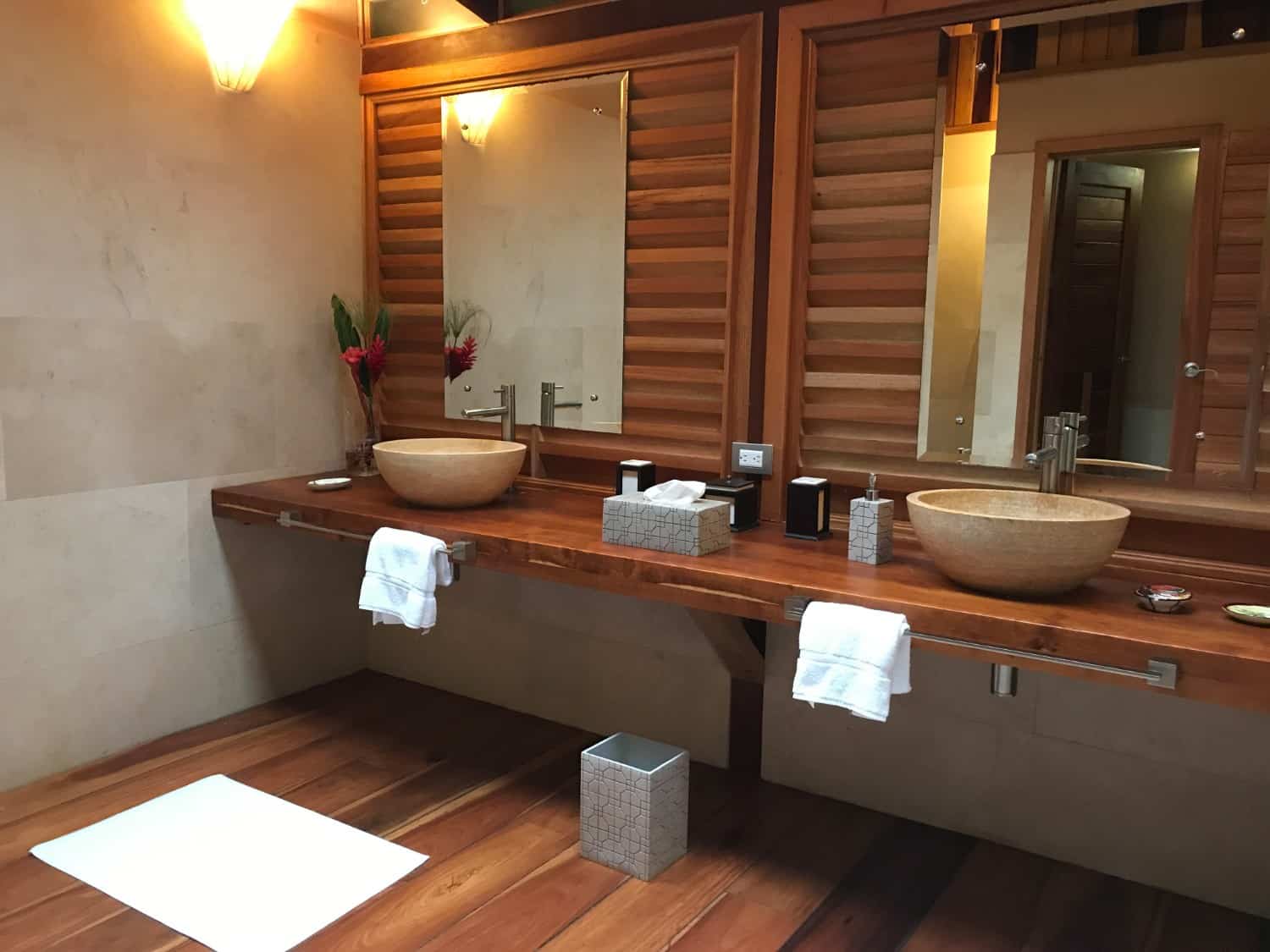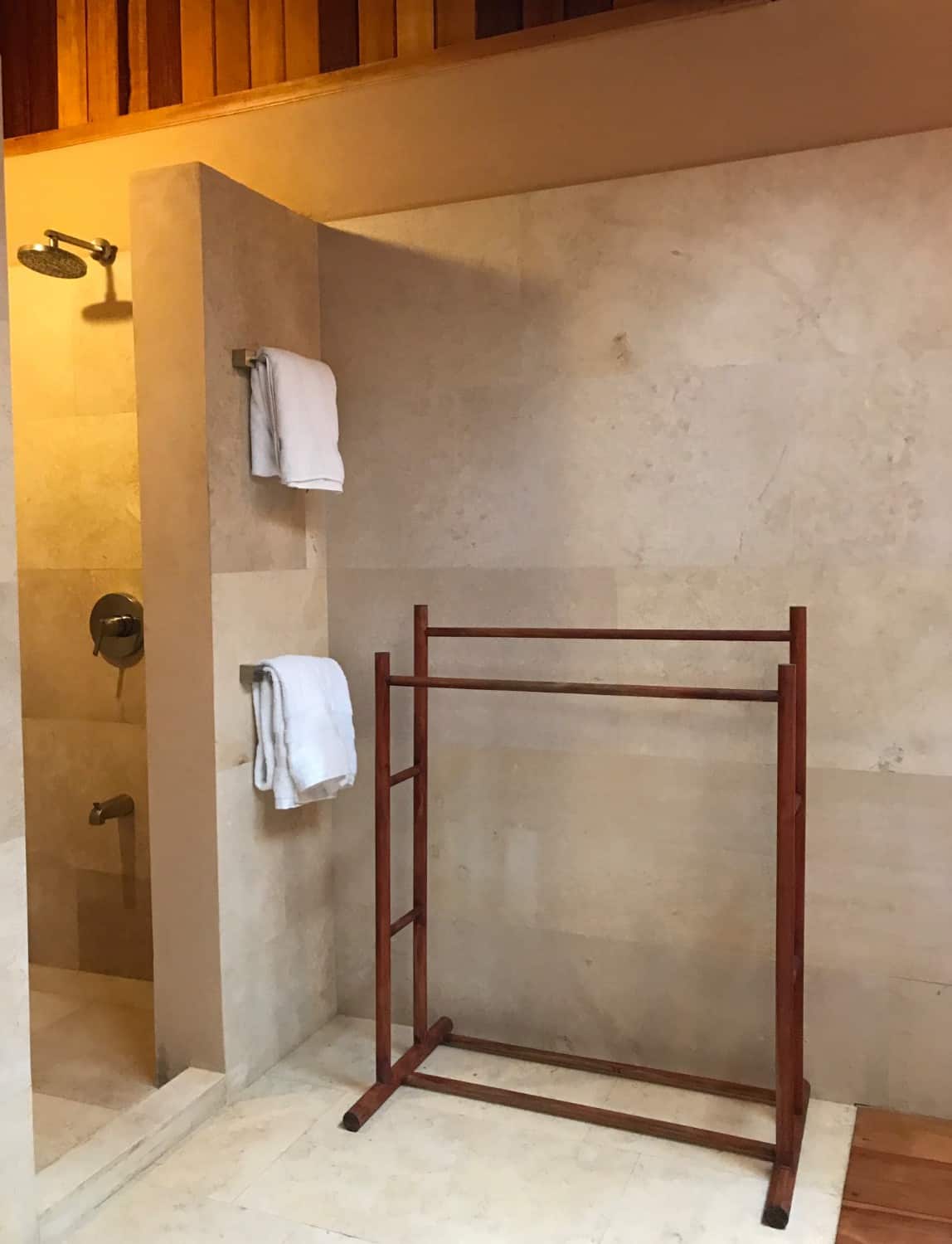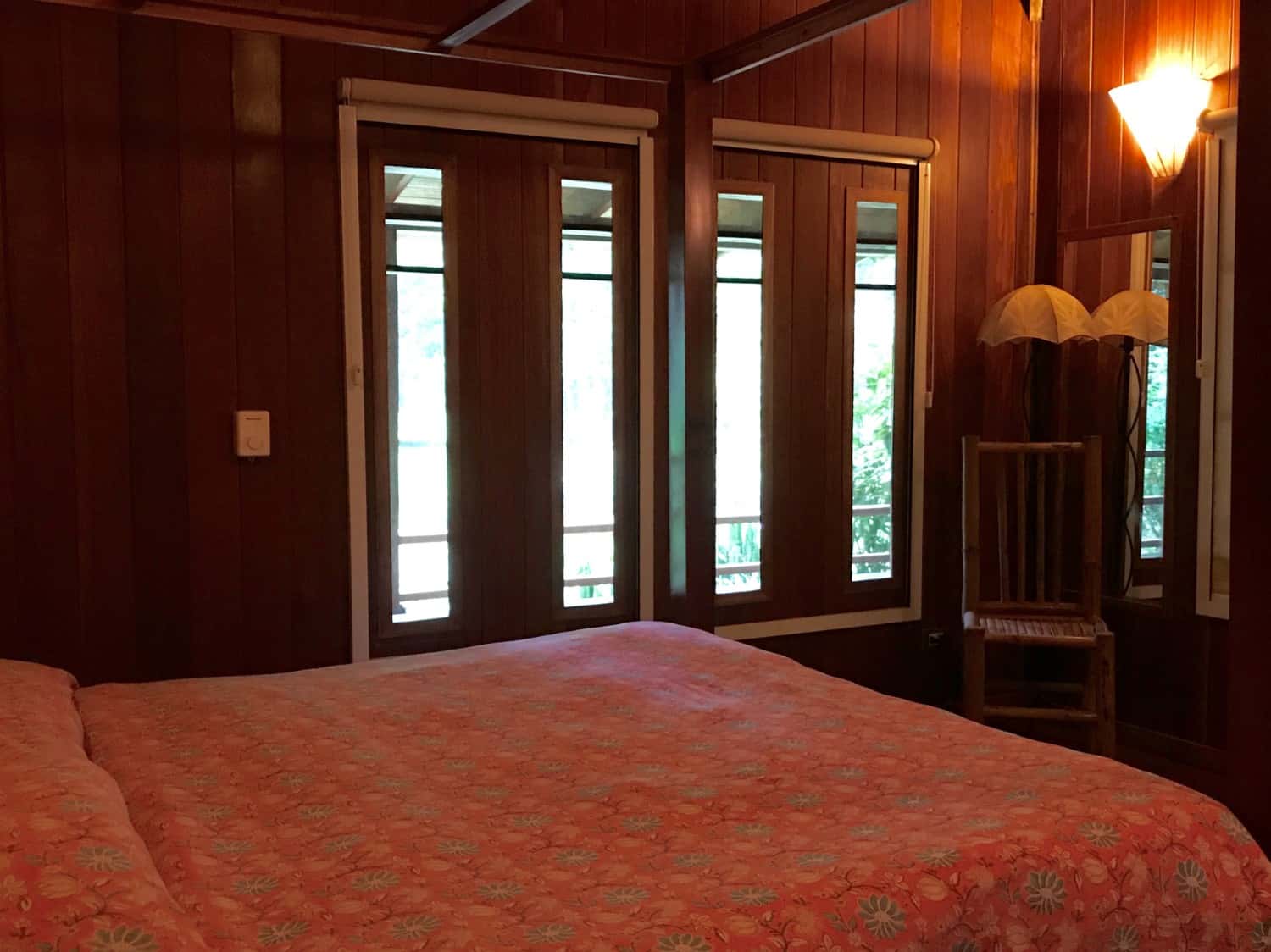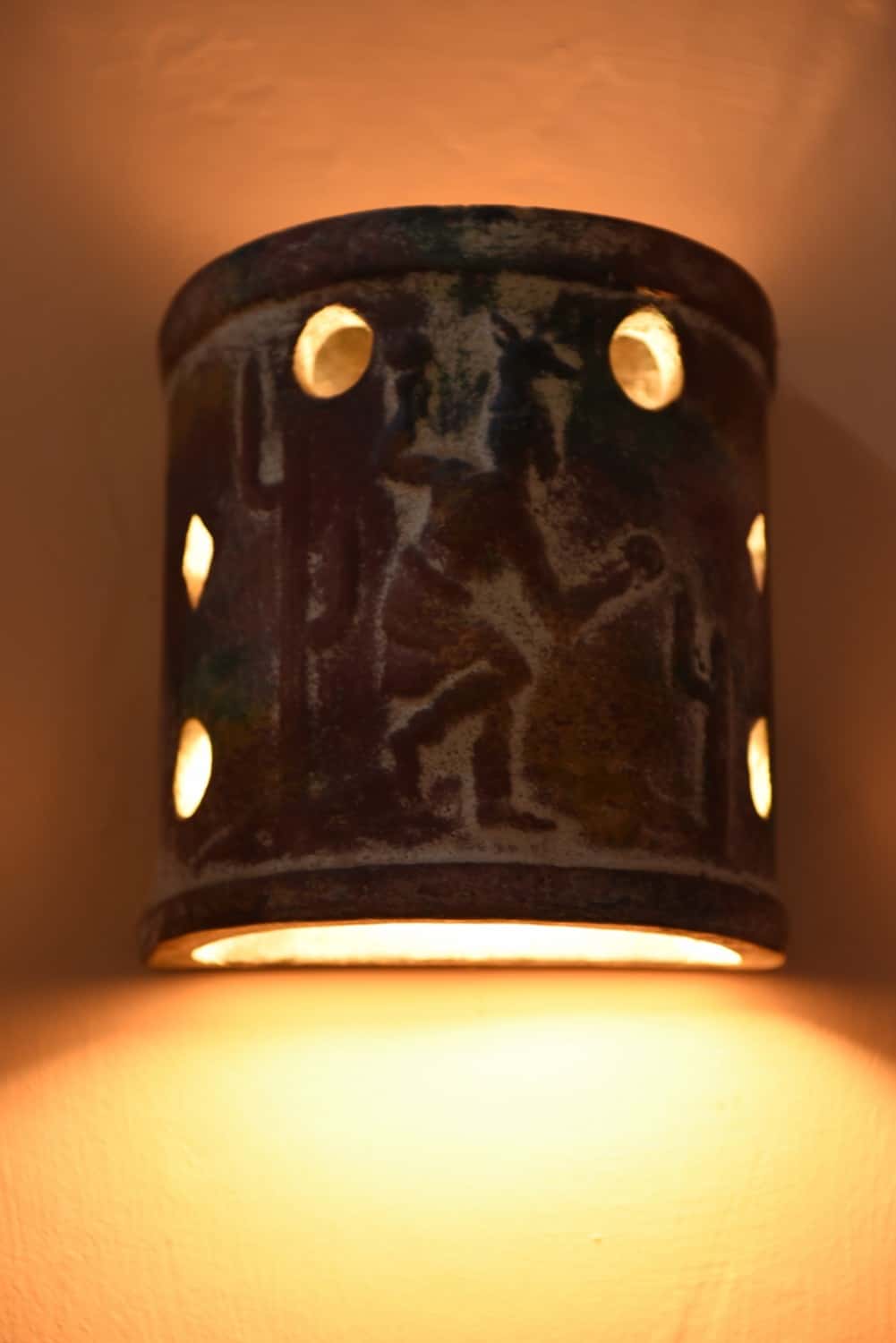 Total RelaxAtion INSide & Out
Indulge in your yoga practice or meditation, take a nap or read in one of the many hammocks, sunbathe by the pool, play ping pong, football table or just take in the sights and sounds of nature.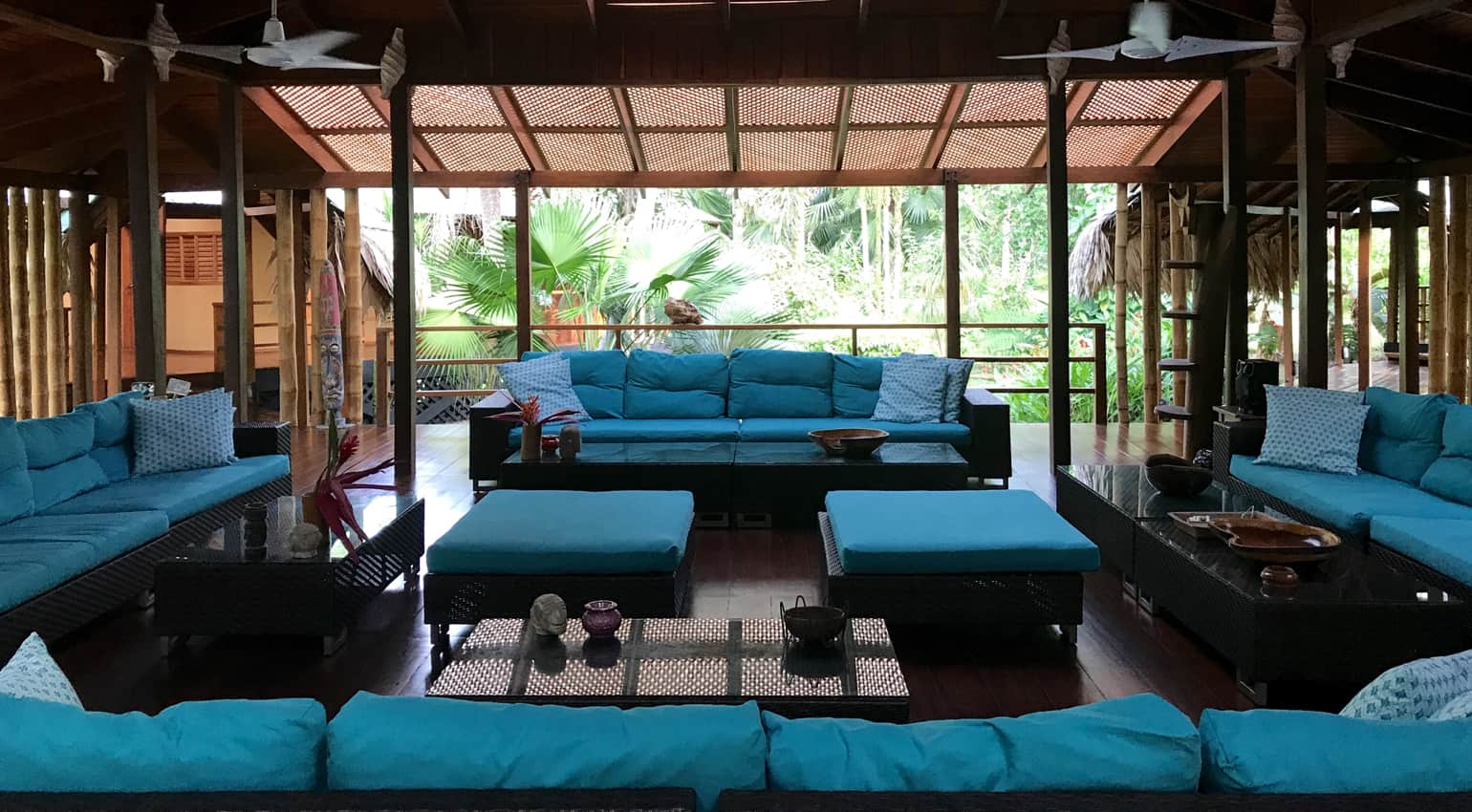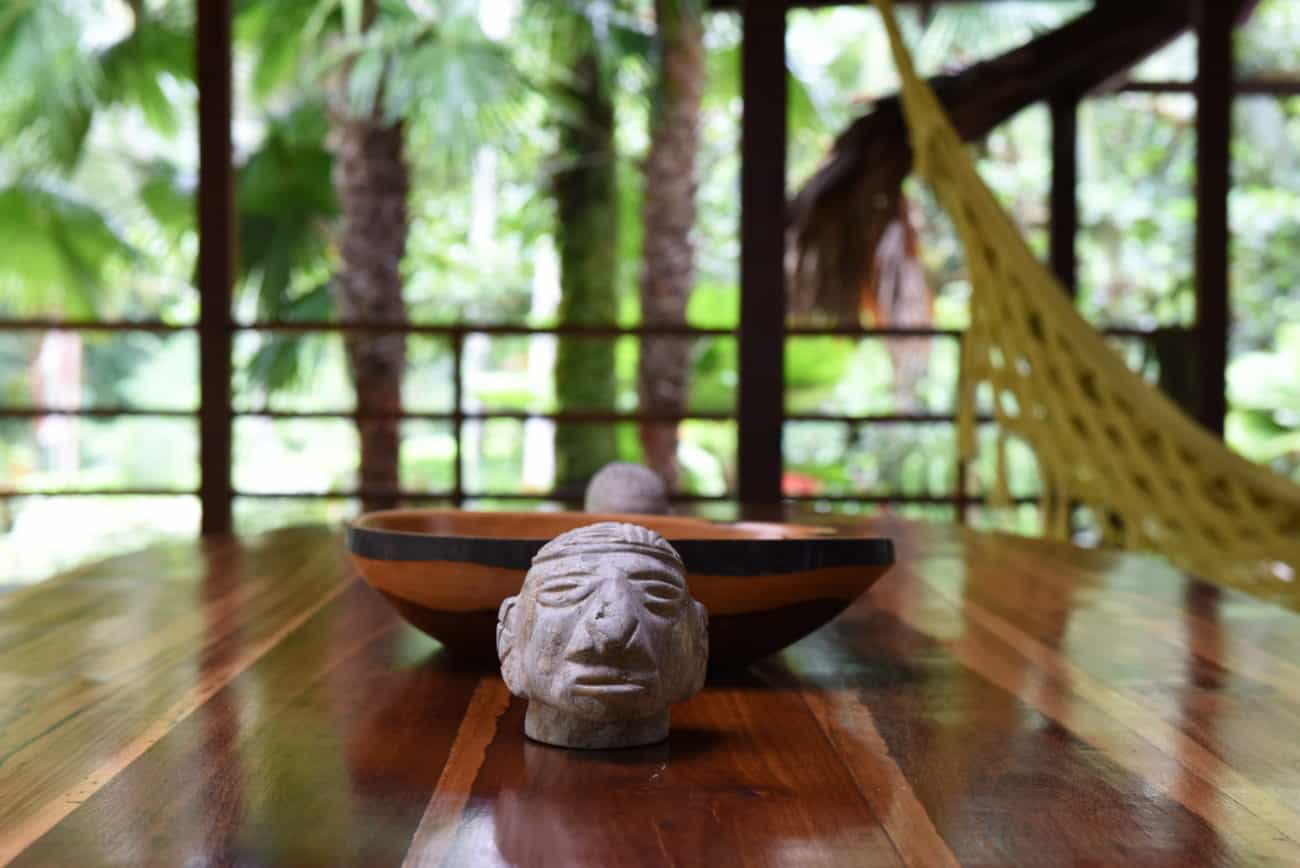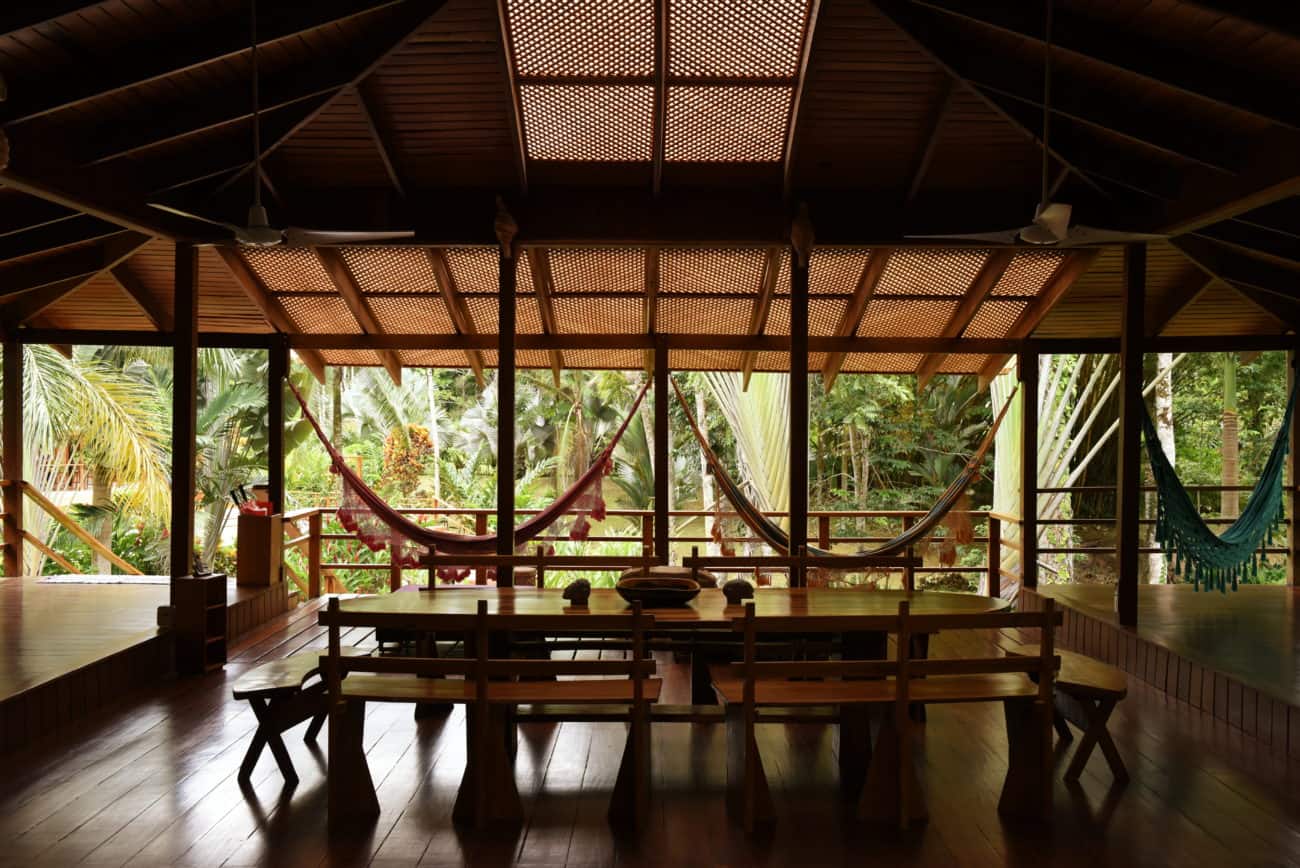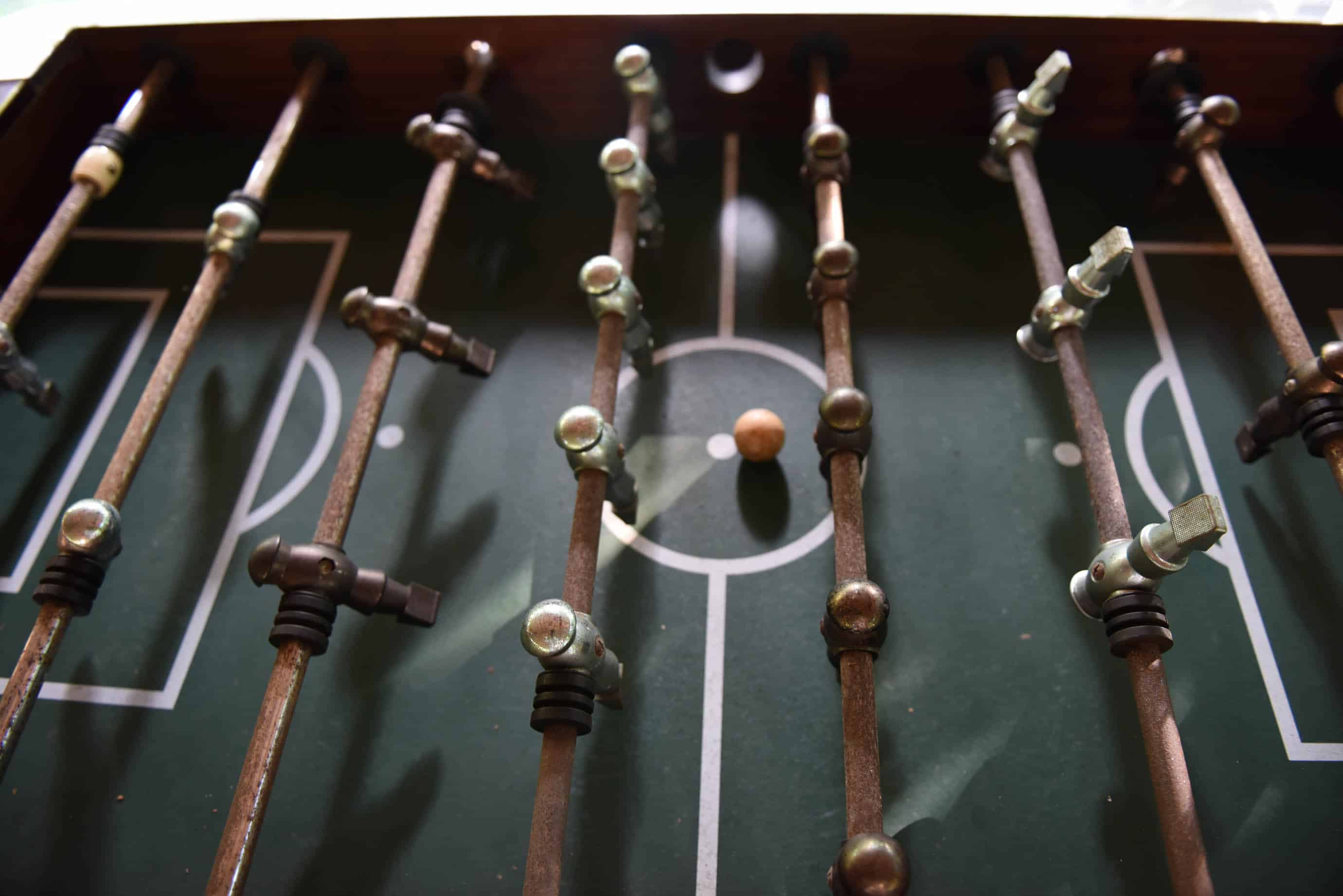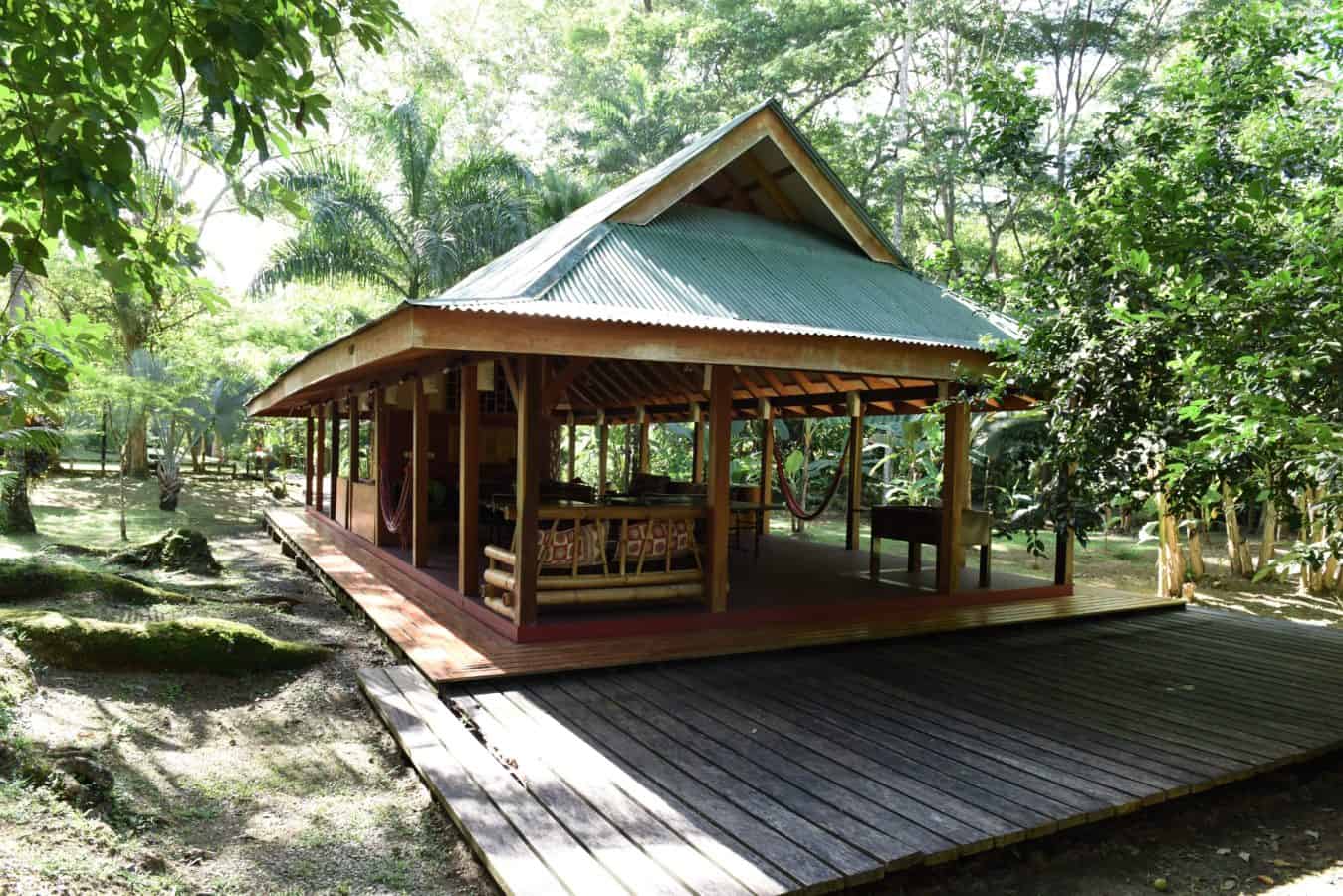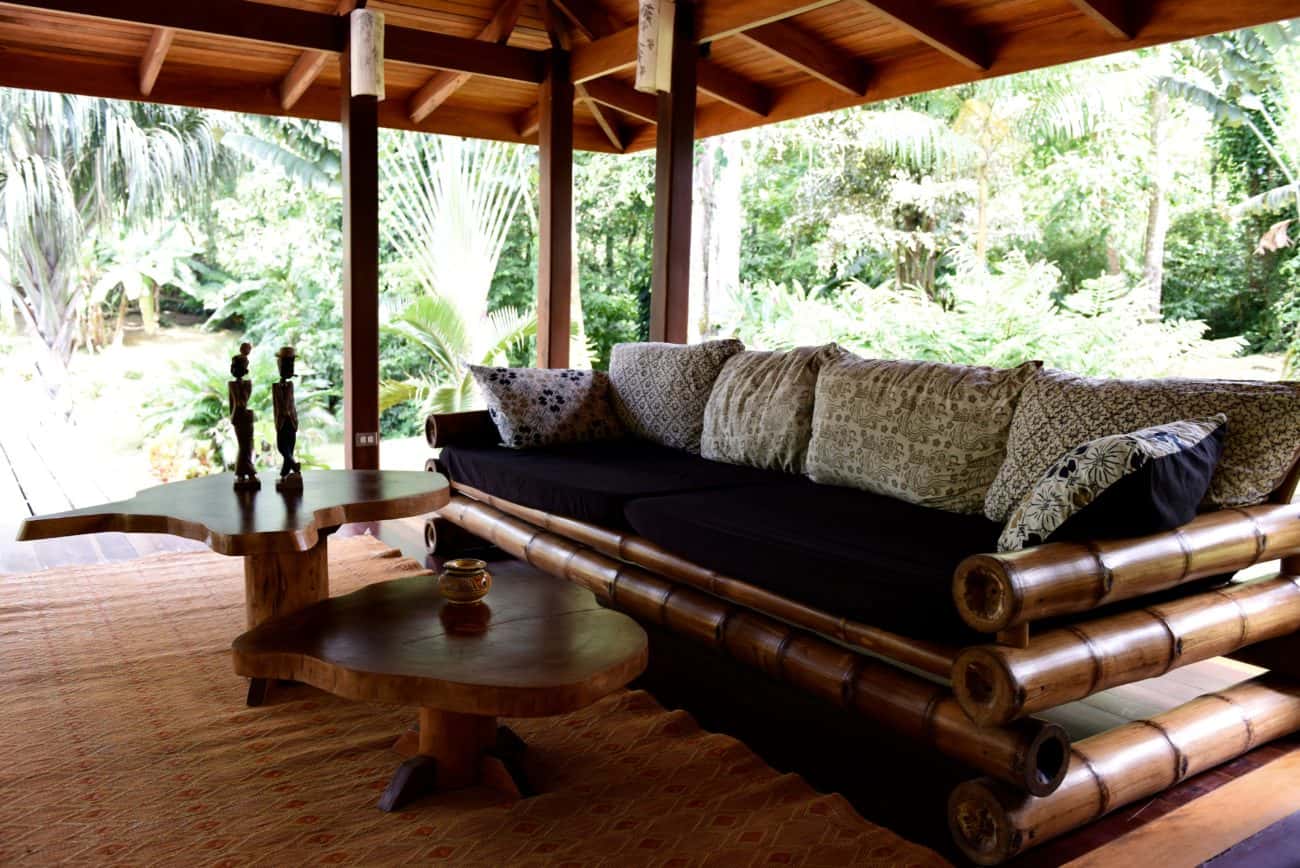 Book Your Next Vacation Now
Playa Negra, Playa Cocles, Playa Chiquita, Playa Punta Uva, Playa Grande are some of the beaches you can visit. Some are great for surfing, some for swimming, and some suitable for young children.
Experience ecological or adventure excursions that can be arranged by us. Visit Puerto Viejo, the main town just a short drive from the property. It is a culturally rich Caribbean town, with laid back vibes.
Our luxury vacation rental home is your perfect Caribbean getaway. Contact us via our contact form to book your next jungle luxury holiday.